Foam Core: Twilight Imperium 4th Edition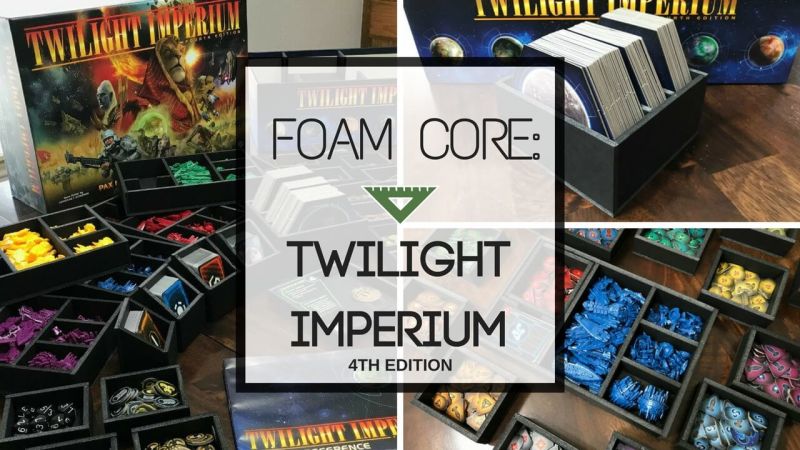 Author: Brian
Published:
February 5, 2018
Deciding to do an insert for TI4 was a tough call. The game comes with the best insert I've seen from Fantasy Flight – good job FFG! So why go to the effort? The answer is twofold.
First, I don't get to play big games like this very often so designing and building an insert is a fun way for me to interact with the game. Second, I feel like this insert really does a better job assisting in setup, play, teardown, and saving your game progress.
PLAYER + FACTION COMPONENTS
One challenge in designing the insert was coupling player and faction components together in an easy way. Each faction's components come in their own individual boxes which fit into a slot in the player box. That means when players pick their color and faction all they have to do is slide the faction box into their player box. Easy.
Something else to note here, the boxes that contain components that sit on the table during play (dice, trade goods, etc) are the same size as the faction boxes. This means that you can store them either in the player boxes or where the faction boxes are. Your choice.
SAVING YOUR GAME
This insert is designed so that you can save each players progress, pack up the game and get it back out another time to finish. Since TI4 can take quite a bit of time, I felt like this was a great feature to have.
All you have to do is take a quick snapshot of the main board and your player board, then put all of the cards you've acquired throughout the game into the faction box (that should already be in your player box) and put it away. Then, when you get it back out, all you have to do is get your player box and it will have everything ready for you to start playing again.
CARD CONTAINER OPTIONS
The plans show one size of card container. This was to allow enough room for sleeved cards to fit. You can feel free to change the size of the card containers to better fit your cards if you want, but I actually like how the cards lean back in the container when on the table. Your choice.
And that is it. Grab the plans and get building.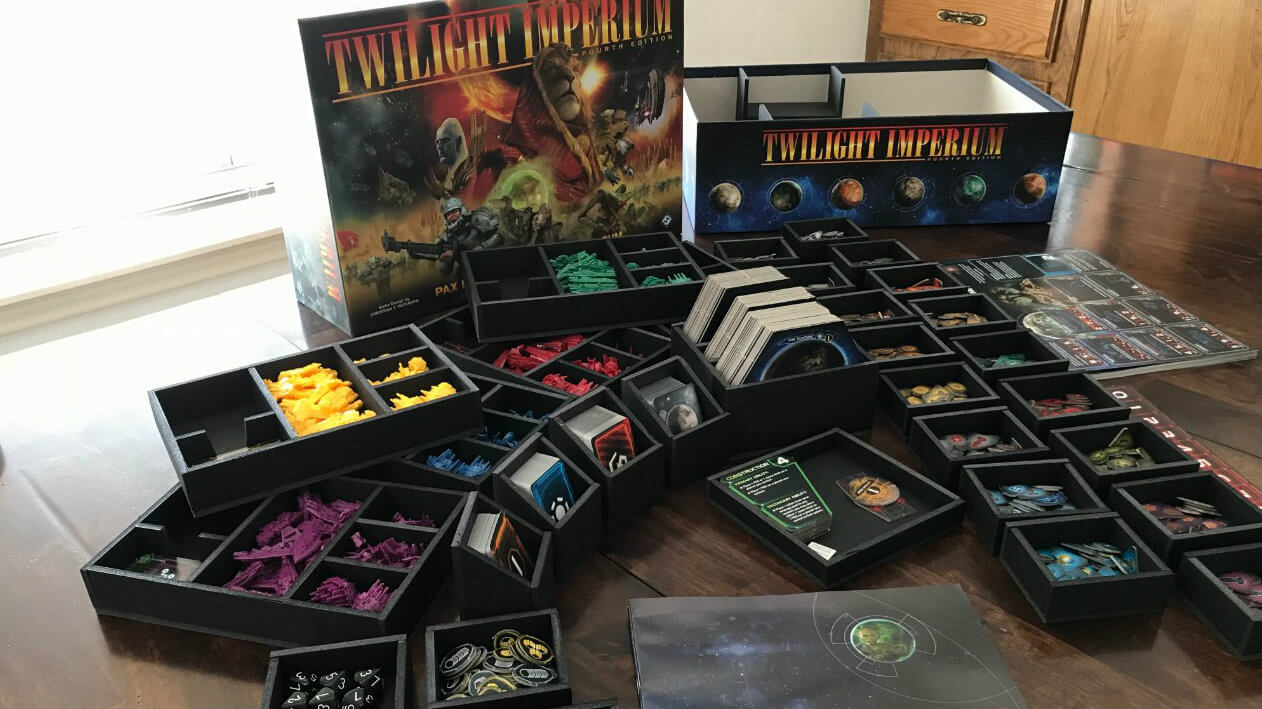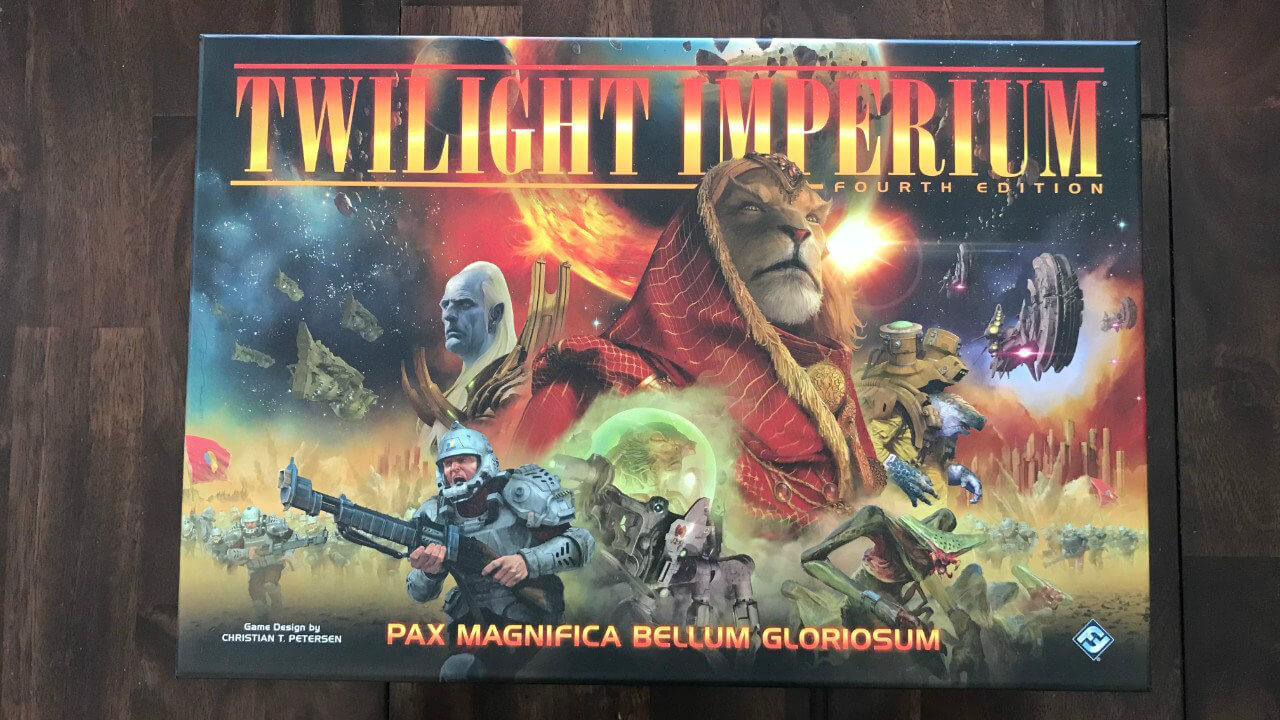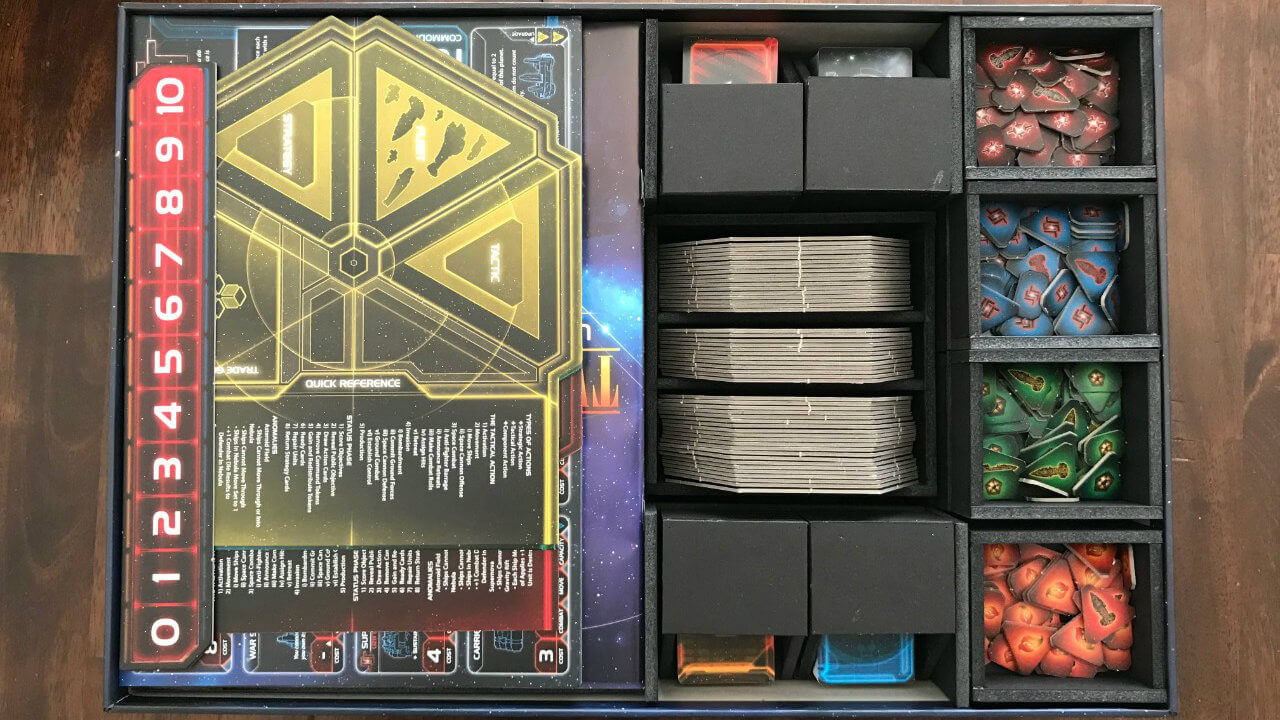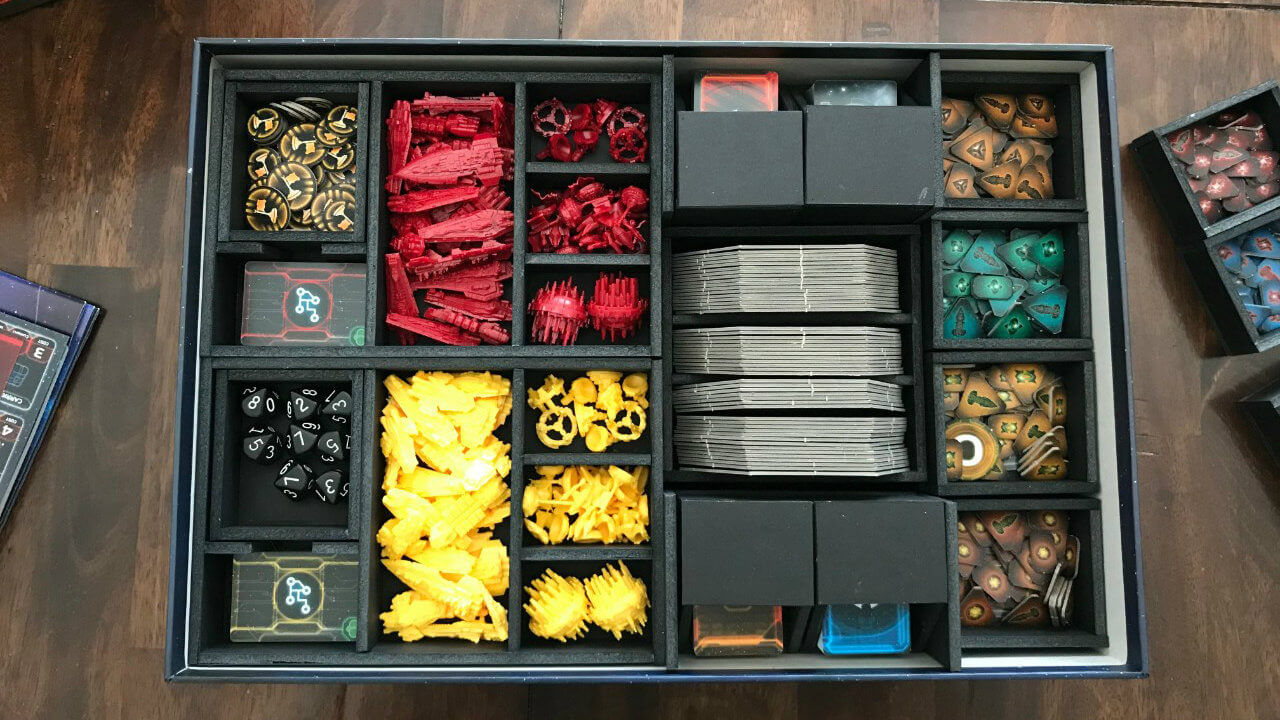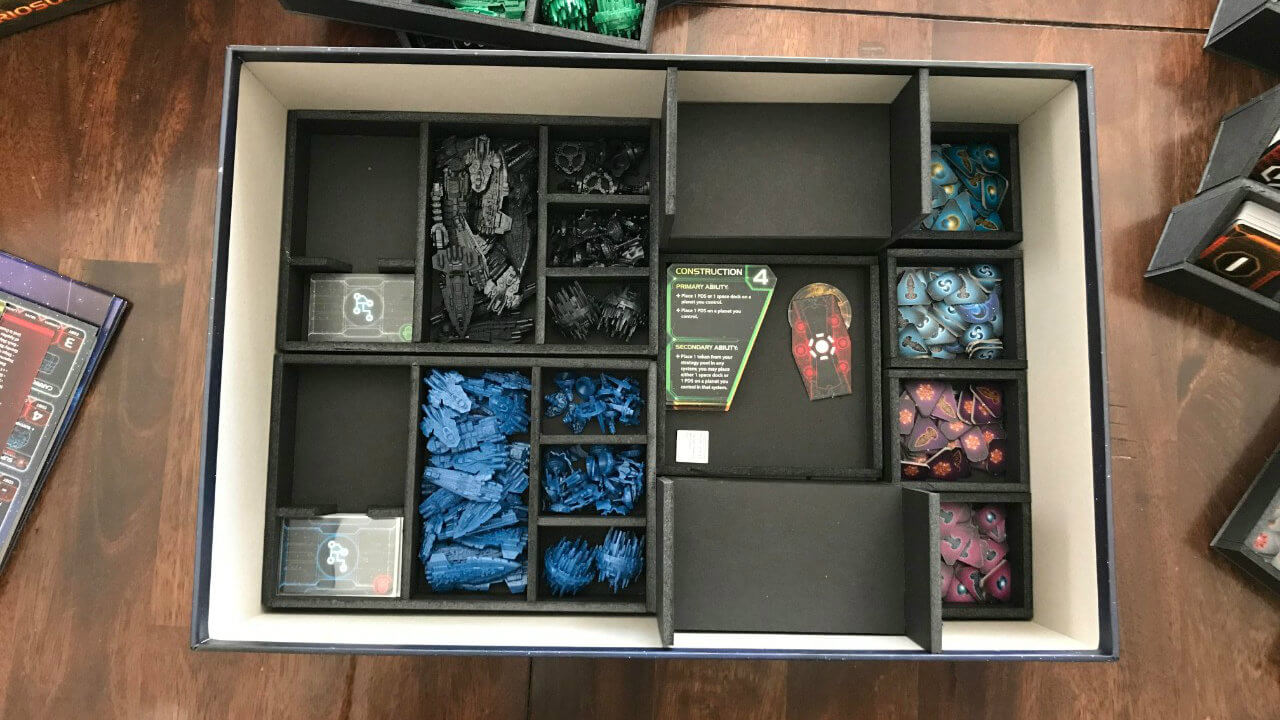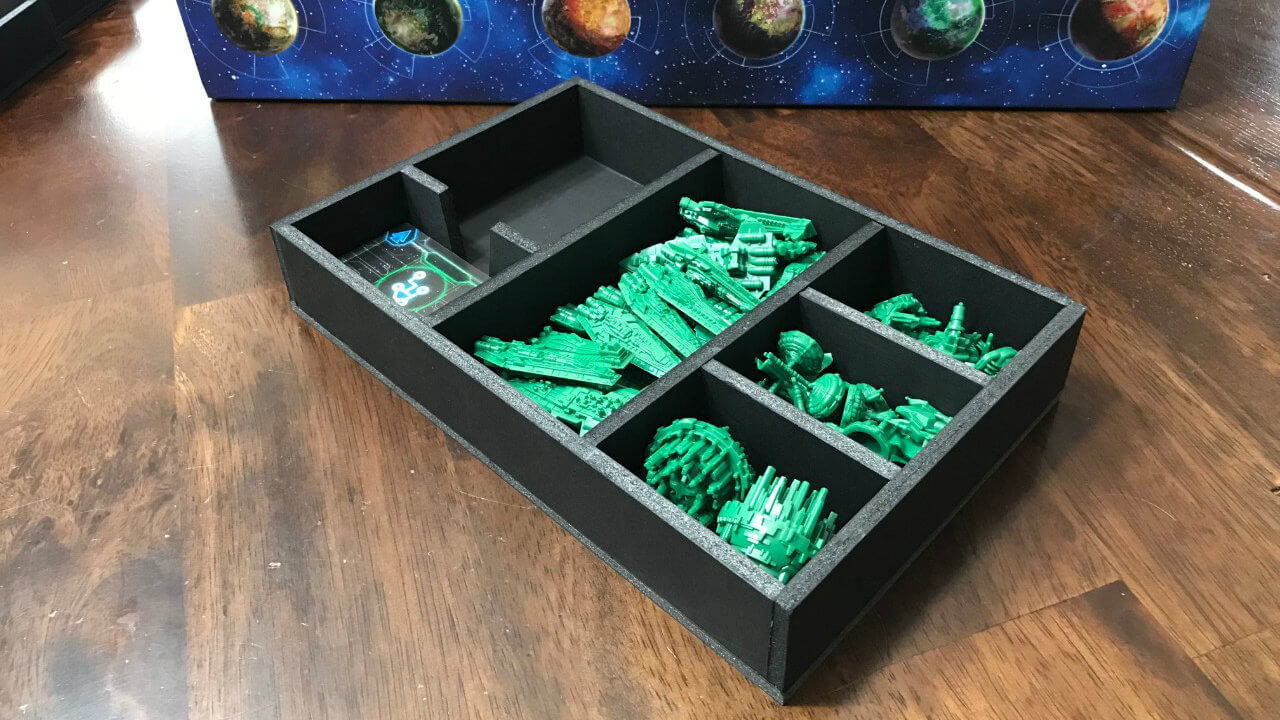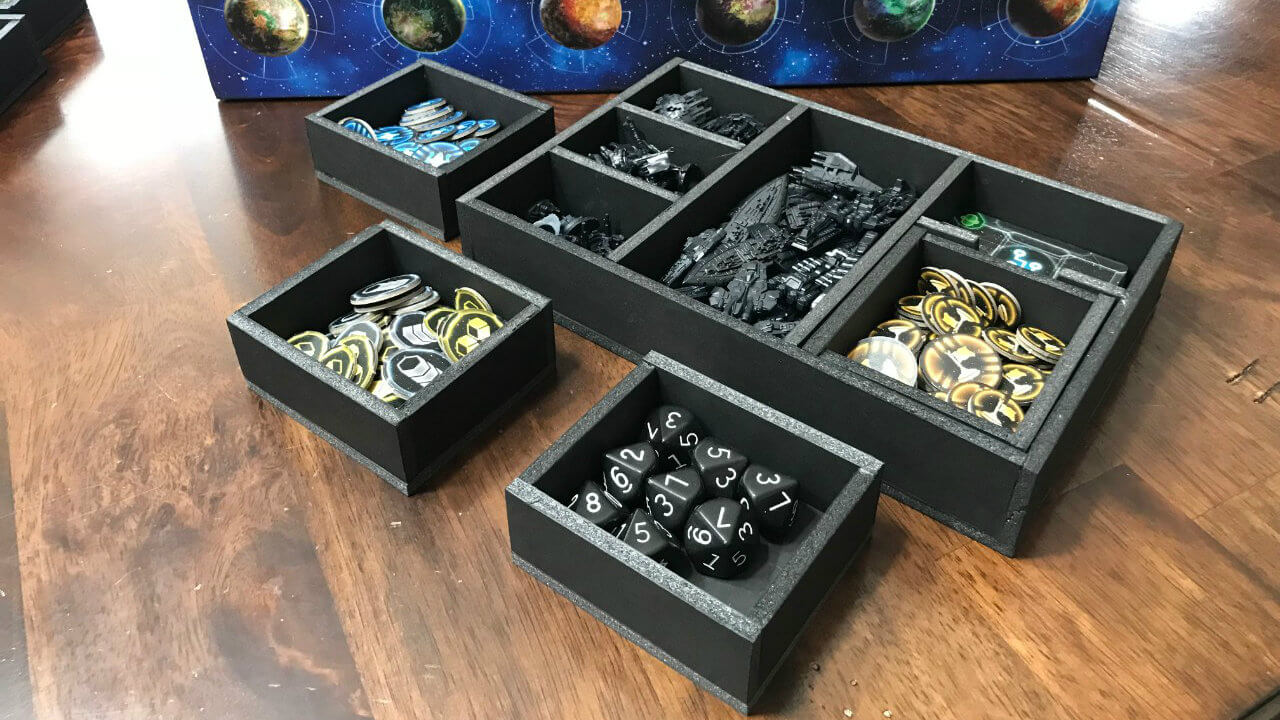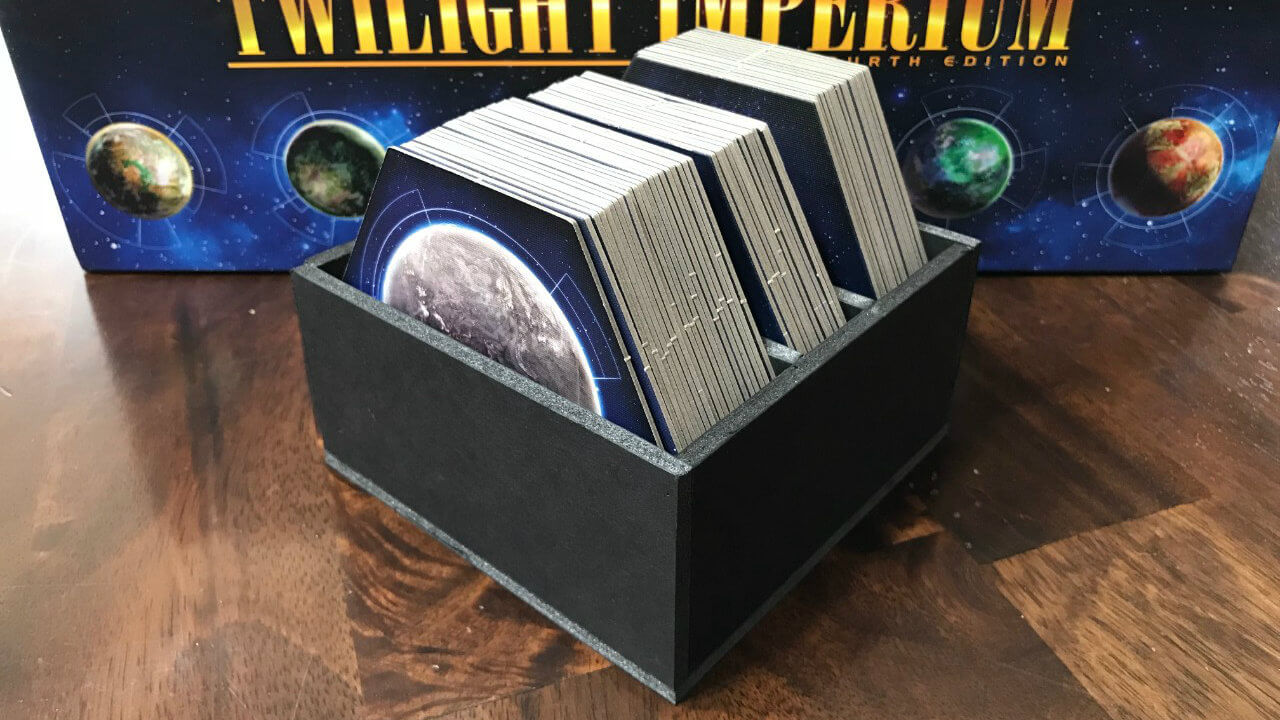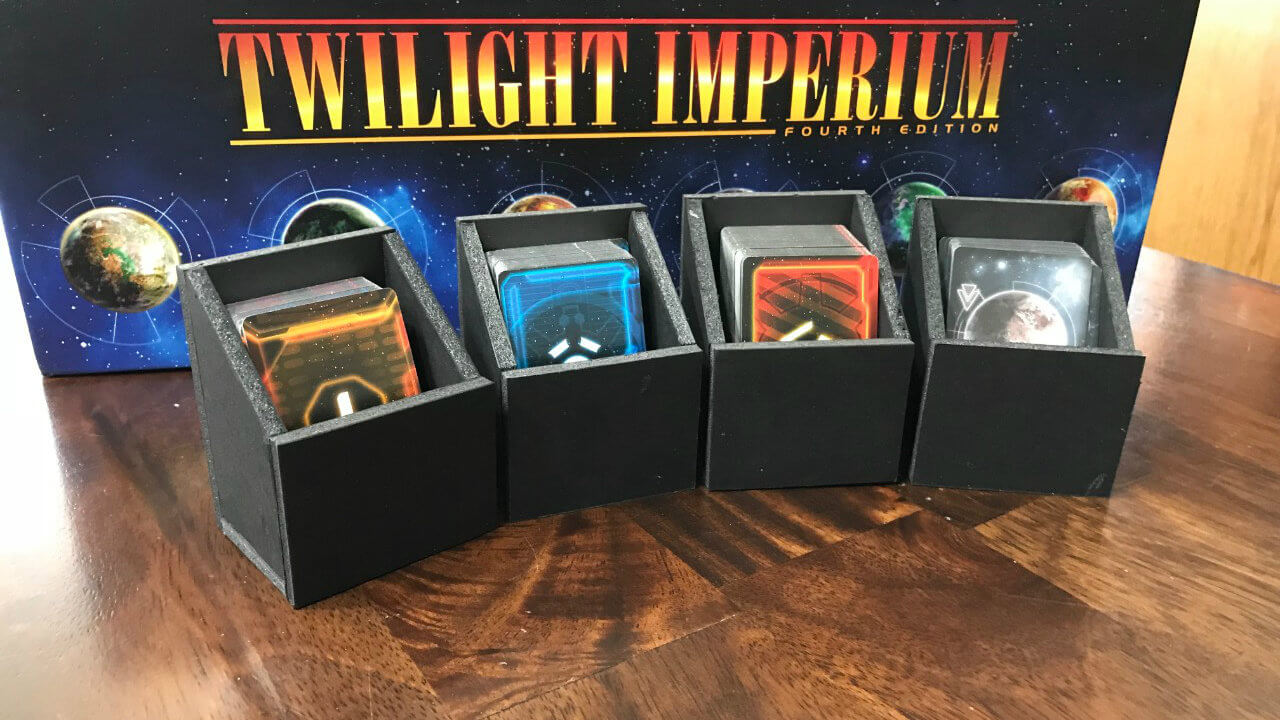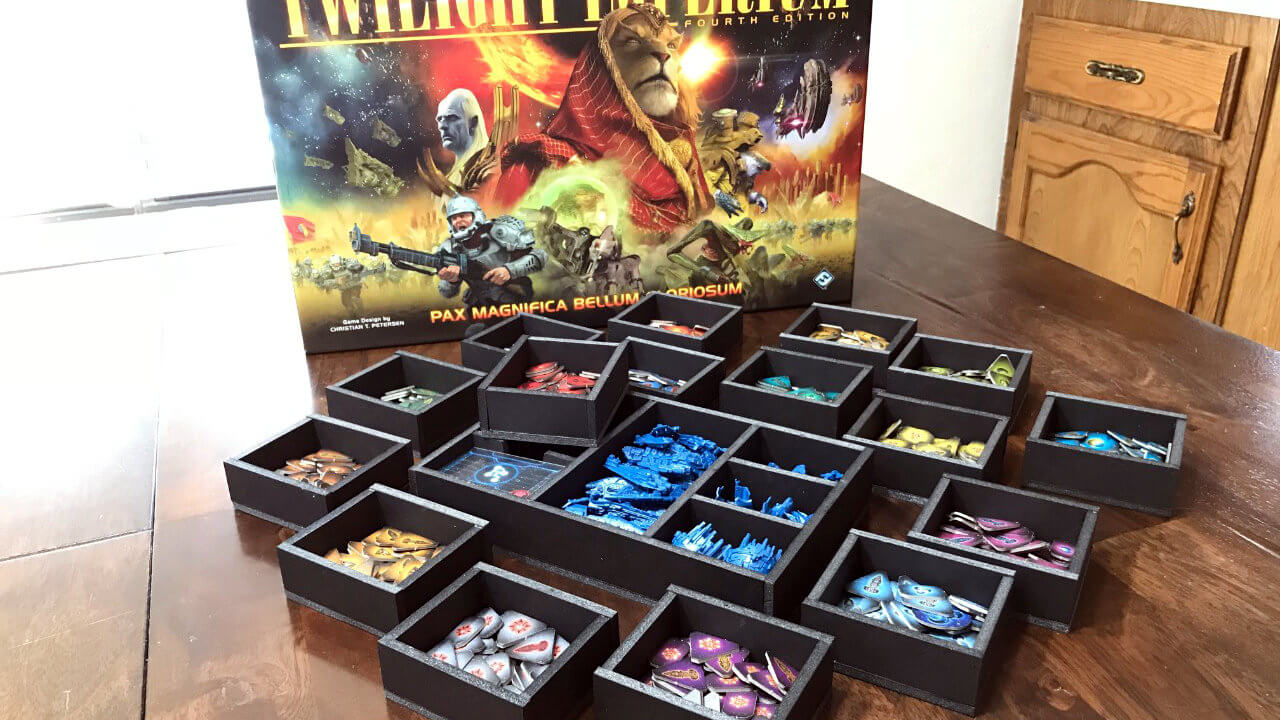 Posted in:
About the Author: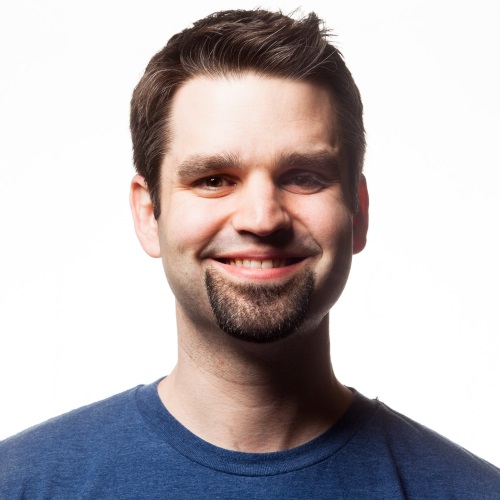 Brian | Webmaster
There are few things in life that I enjoy more than gathering around a table with people to make new shared memories through the interactions board games create. I have been playing board games my whole life, but I have been focused on them as a hobby for the past 15+ years. Board games offer a unique medium for social interaction and fun. I really look forward to playing these games with my kids as a way to interact and stay connected with them. In the last several years, I have delved into board game design and found something that really satisfies my need to create in a way nothing else has.
Favorite Games: Star Wars Rebellion, Carcassonne, 4X games, Legacy games
Favorite Mechanisms: Worker Placement, Resource/Financial Markets, Deck Building
Childhood Favorites: Clue: The Great Museum Caper, The Omega Virus, Mystery Mansion