Brian's Top 9: 2021 Edition
Author: Brian
Published:
March 10, 2022
Hello, and welcome to the new Pub Meeple site! We thought it would be nice to kick things off by updating our top nines. If you want to rank your games head on over to the ranking engine
It has been a while since our blog has been active but we felt that launching a new site was good reason to change that. These last couple years have been strange ones in the world which impacted my gaming and other habits. But we know that there are many ways to enjoy your games and reflecting on my favorite games and sharing them with you is one for me. So let's get to it!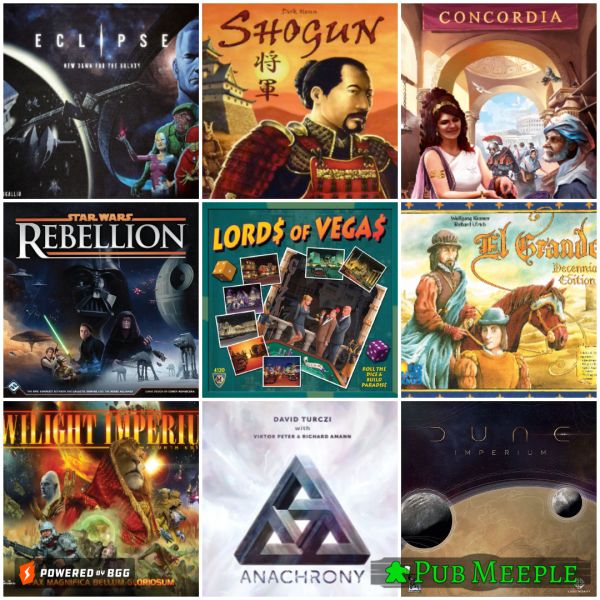 Posted in:
About the Author: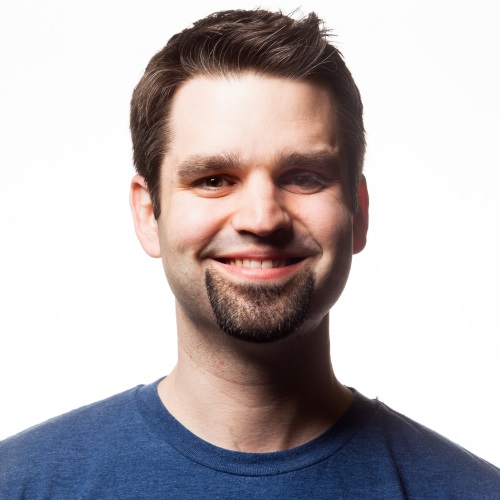 Brian | Webmaster
There are few things in life that I enjoy more than gathering around a table with people to make new shared memories through the interactions board games create. I have been playing board games my whole life, but I have been focused on them as a hobby for the past 15+ years. Board games offer a unique medium for social interaction and fun. I really look forward to playing these games with my kids as a way to interact and stay connected with them. In the last several years, I have been teaching myself web development - this site and the Ranking Engine are direct results of that effort. I also have a love for board game design but that has taken a back seat for this time of my life.
Favorite Games: Eclipse, Gloomhaven, Shogun, Skymines, Star Wars Rebellion, Carcassonne
Favorite Mechanisms: Worker Placement, Resource/Financial Markets, Deck Building
Childhood Favorites: Clue: The Great Museum Caper, The Omega Virus, Mystery Mansion