Game Cards Template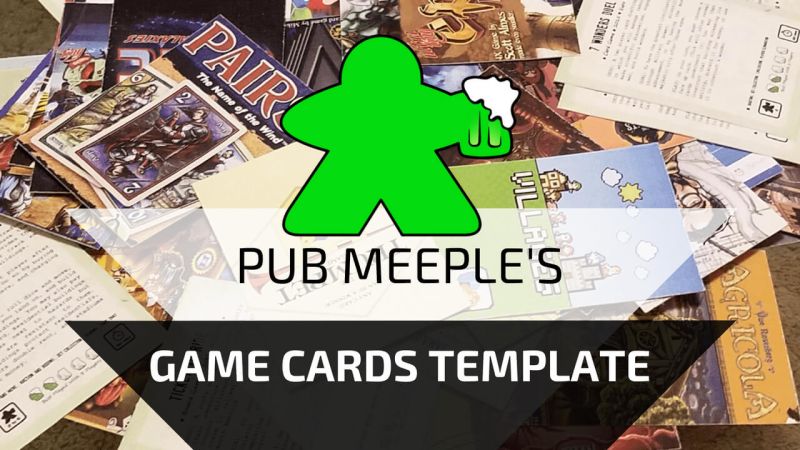 Author: Shuck
Published:
July 9, 2018
The Pub Meeple Game Card Template was originally designed as a physical representation of one's collection in playing card form. Each card has a brief description of gameplay, player count, length of play, etc. The Game Cards have a multitude of uses: to show off your collection, quick rules reference, or a game night randomizer. Our hope is that they can be a helpful resource to fellow gamers.
Instructions
Download the Game Cards Template (below) to your PC.
Each field of the template is completely editable. Just click to start editing.
The stars at the bottom are intended for difficulty ratings.
Press the "Reset Form" button to clear the template.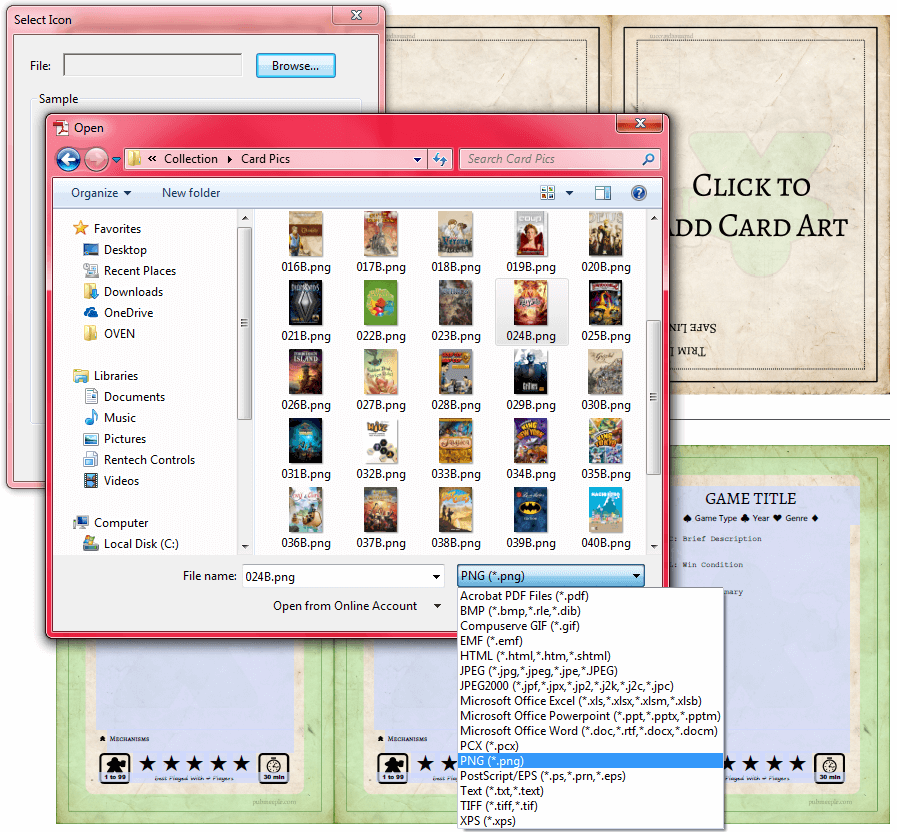 Click "Add Card Art" to add your own custom art. (Template below)
The browsing file extension defaults to .pdf
Make sure to select the correct file extension for your artwork.
Note: If you are having trouble importing your artwork into the template, PDF-XChange Viewer is a free viewer you can use which works.

Print as "Actual Size" under print options.
Score and fold along the "Fold Line" then glue together.

Cut along the dark green boxed lines shown on the description side.
Final Product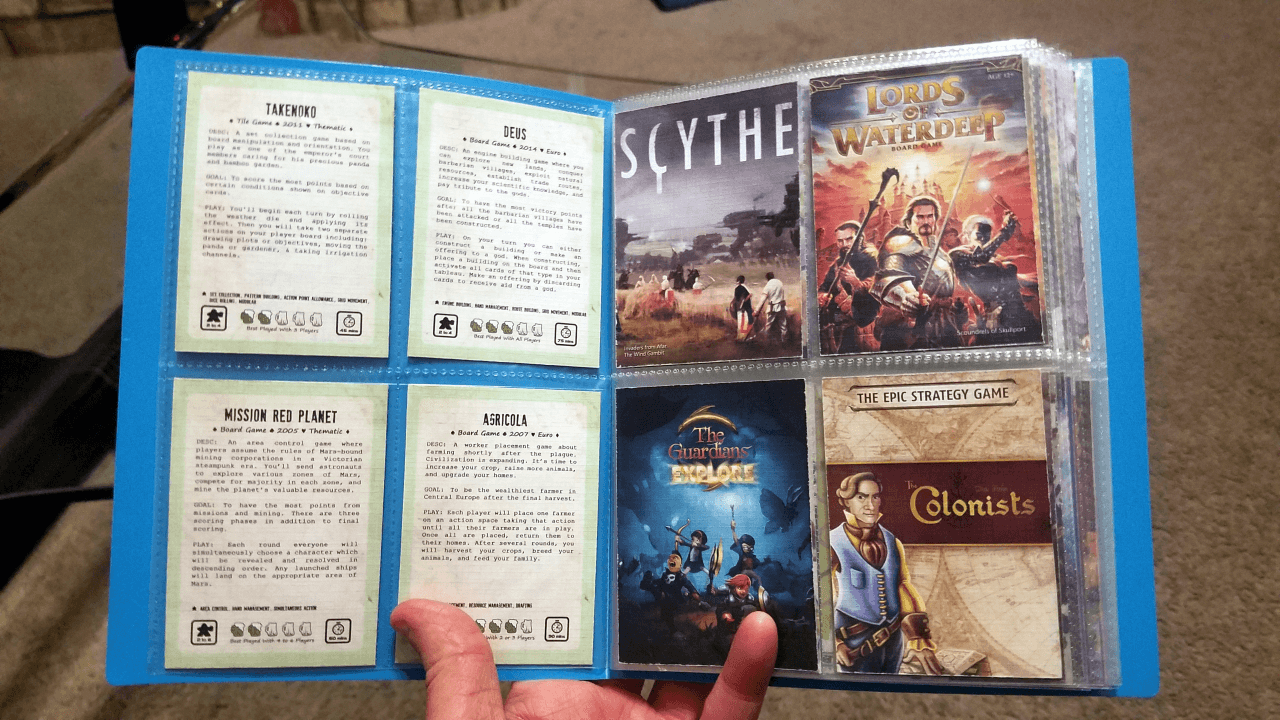 Once you are done creating your Game Cards you can display them proudly in a card binder for all to see.
Download Card Art Templates
Posted in:
About the Author: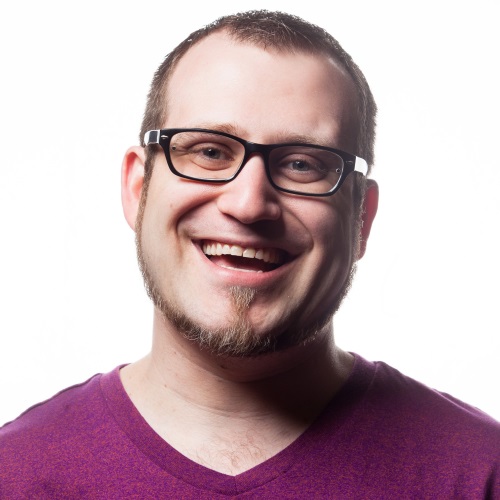 Shuck | Graphic Designer
As a child I grew up on consoles and card games. Many, many hours were logged playing the NES but my family also taught me quality board games like Trumpet and Survive. As a teenager, I mostly played Magic: The Gathering, Dungeons & Dragons, or Chess. It was around this time, though, that I began dabbling in web design and Photoshop. My first experience in the modern board gaming hobby was after I played Carcassonne in college and went crazy finding ultra-rare pieces in German magazines. Now I enjoy developing games by observing the world around us and combining it with aesthetically pleasing graphic design.
Favorite Games: SDeus, Takenoko, Agricola
Favorite Mechanisms: Engine Building, Drafting, Set Collection