Foam Core: Star Wars Rebellion
Author: Brian
Published:
April 14, 2016
A game that comes with as many components as Star Wars Rebellion is a prime candidate for a foam core insert. I think it is a well-established fact that Fantasy Flight inserts aren't the best but, honestly, I don't blame them. Coming up with an insert for this game was a challenge, at least the way I wanted to approach it.
One of the main reasons I create an insert for a game is to reduce set up and tear down time. Storing the game is just a useful by-product of this. This means, not just getting everything in the box, but getting everything in the box so that the game comes out as set up as it can be.
With this insert, setting the game up is simple. Each piece that comes out simply sits on the table. The Rebel and Imperial component boxes come with the starting leaders, their mission and action cards, and their units and loyalty markers – everything in one box. The remaining leaders are in a half box that stands up on the table to form a gallery so players have easy access. The cards that go on the board are in a small separate piece that doesn't have to stay on the table taking up space. The rest of the tokens, dice, and tactics cards are in their own piece that just sits down the table. All card storage was designed so that cards can be easily drawn from them.
I have no idea how Fantasy Flight can possibly expand this game. It seems so complete as is, but who knows. There is still plenty of room in the box (there is a 32 mm riser to lift everything else to the top) for expansions if they ever come.
Anyway, that's probably enough. You can check out the pictures and pick up the plans below to make it yourself if it strikes your fancy. As always, if you see something that needs to be fixed please contact us or leave a comment.
Please note: The starting Leaders are stored under the Mission Cards in the faction trays.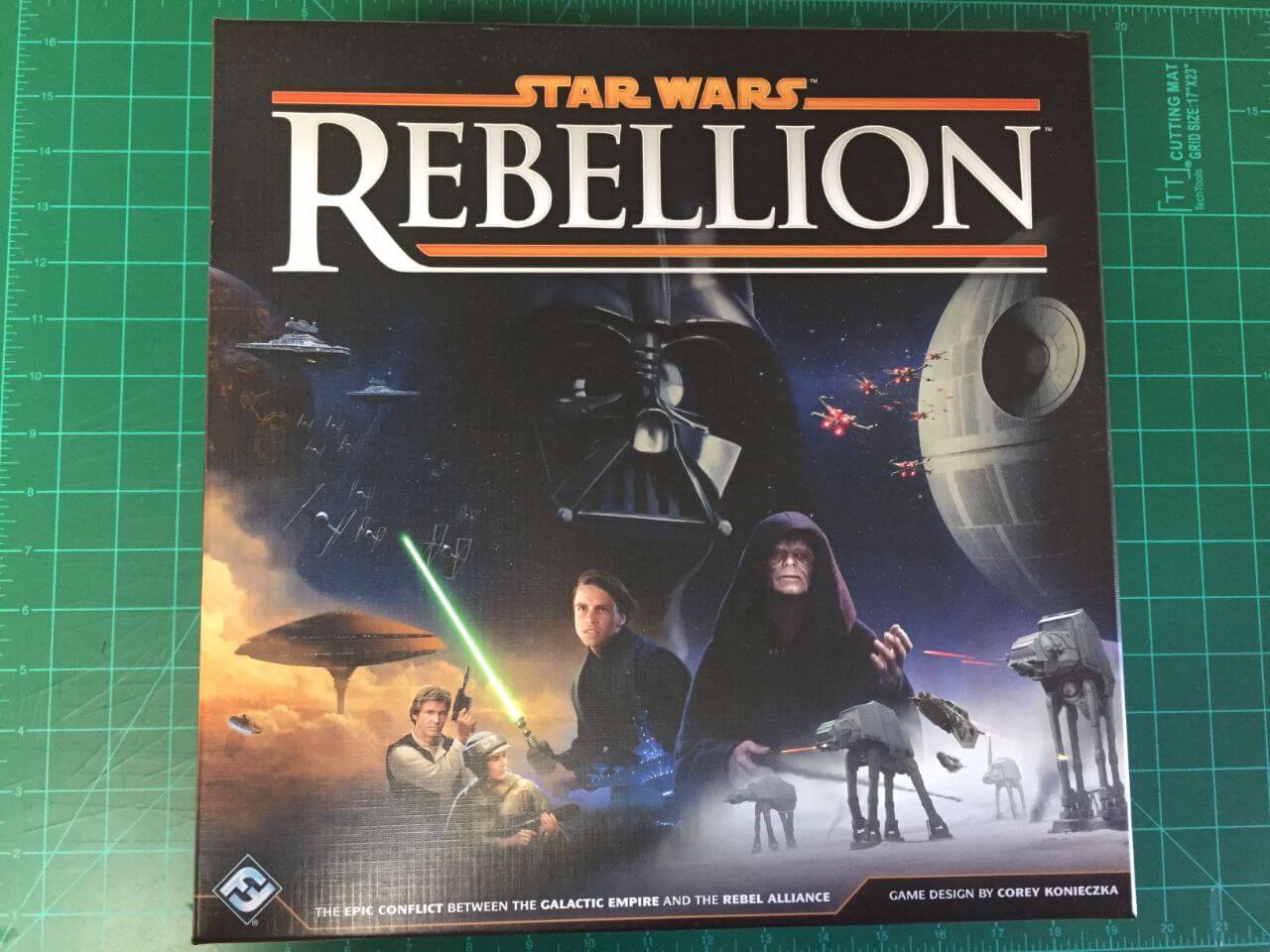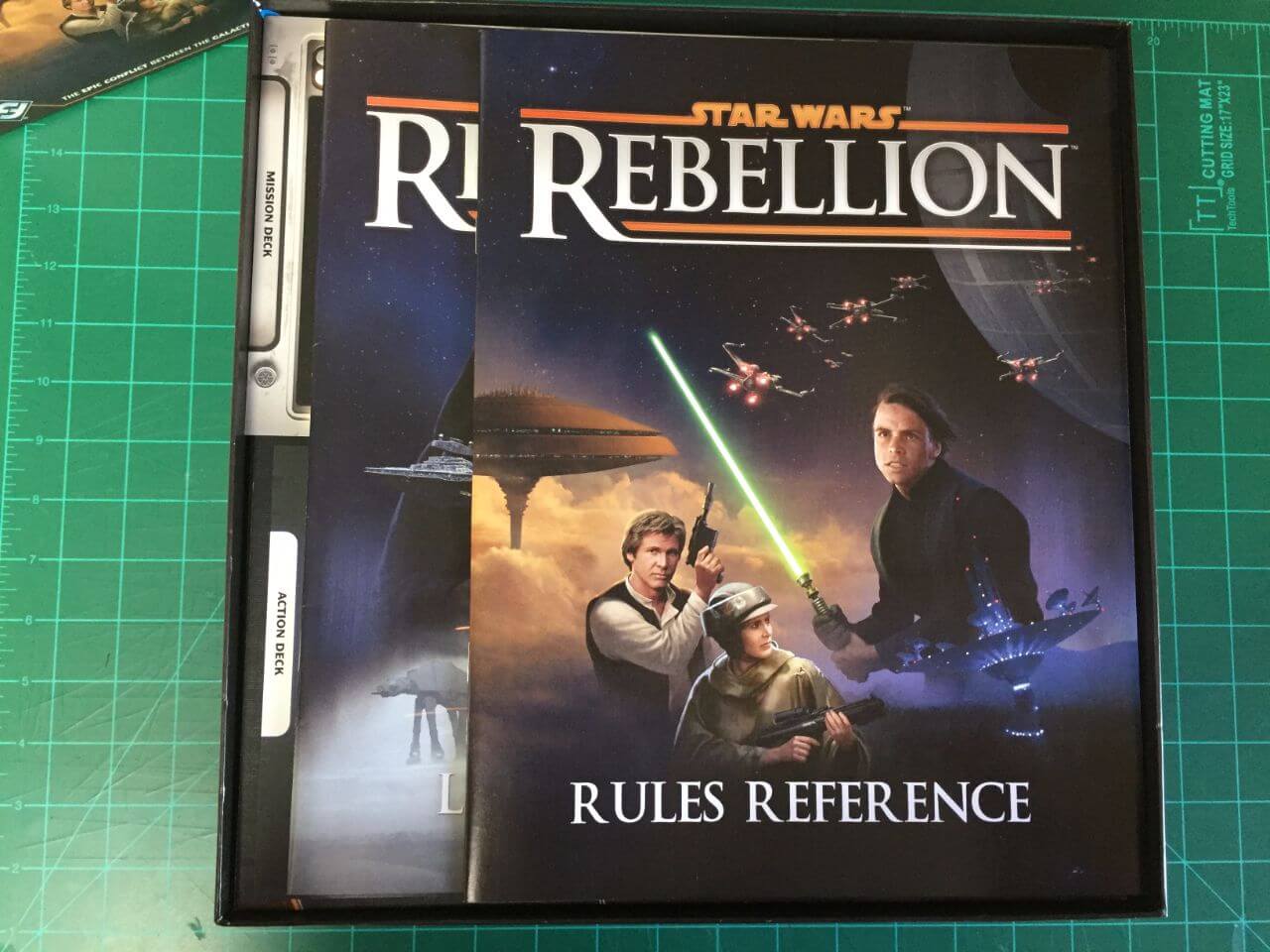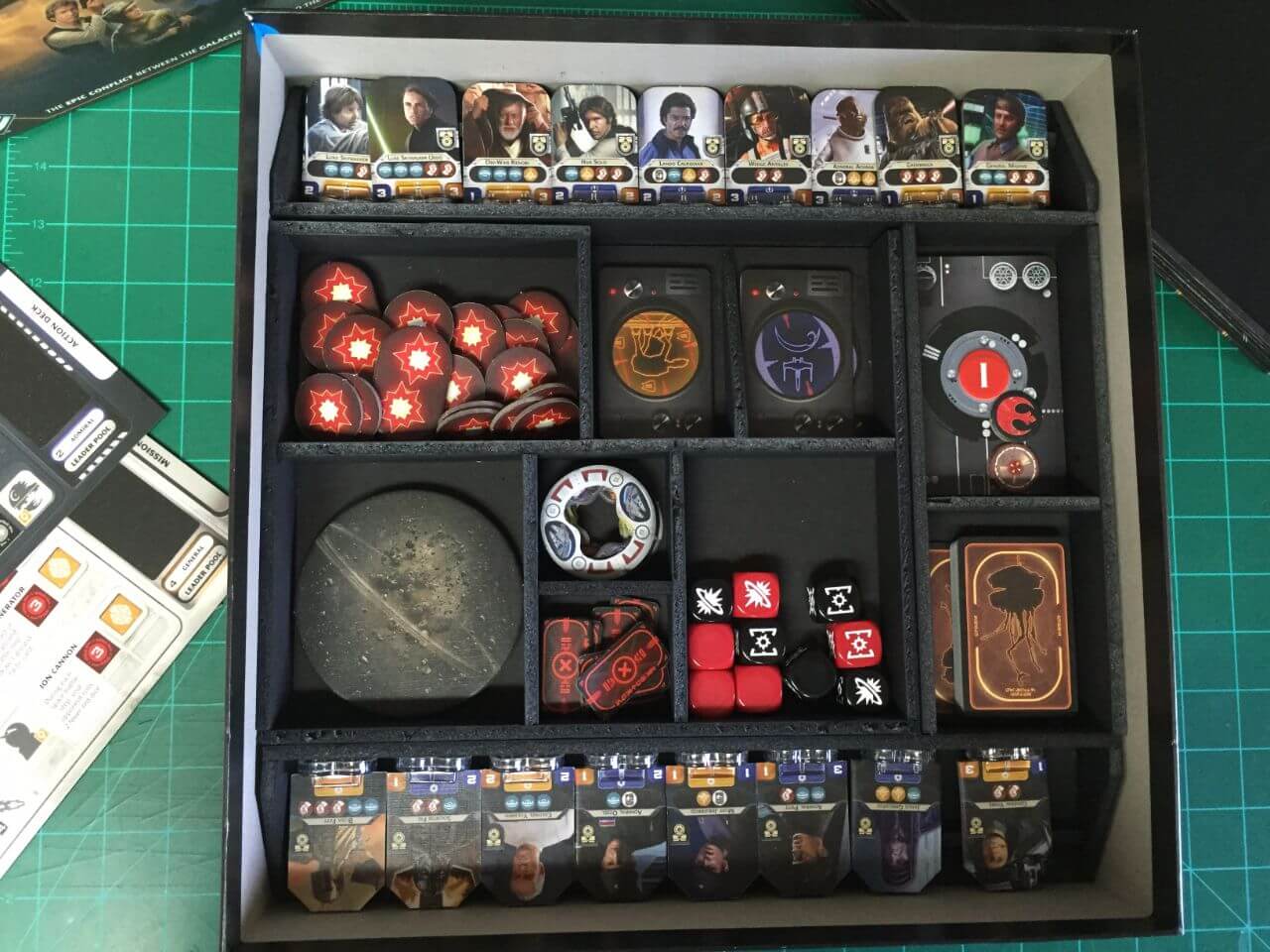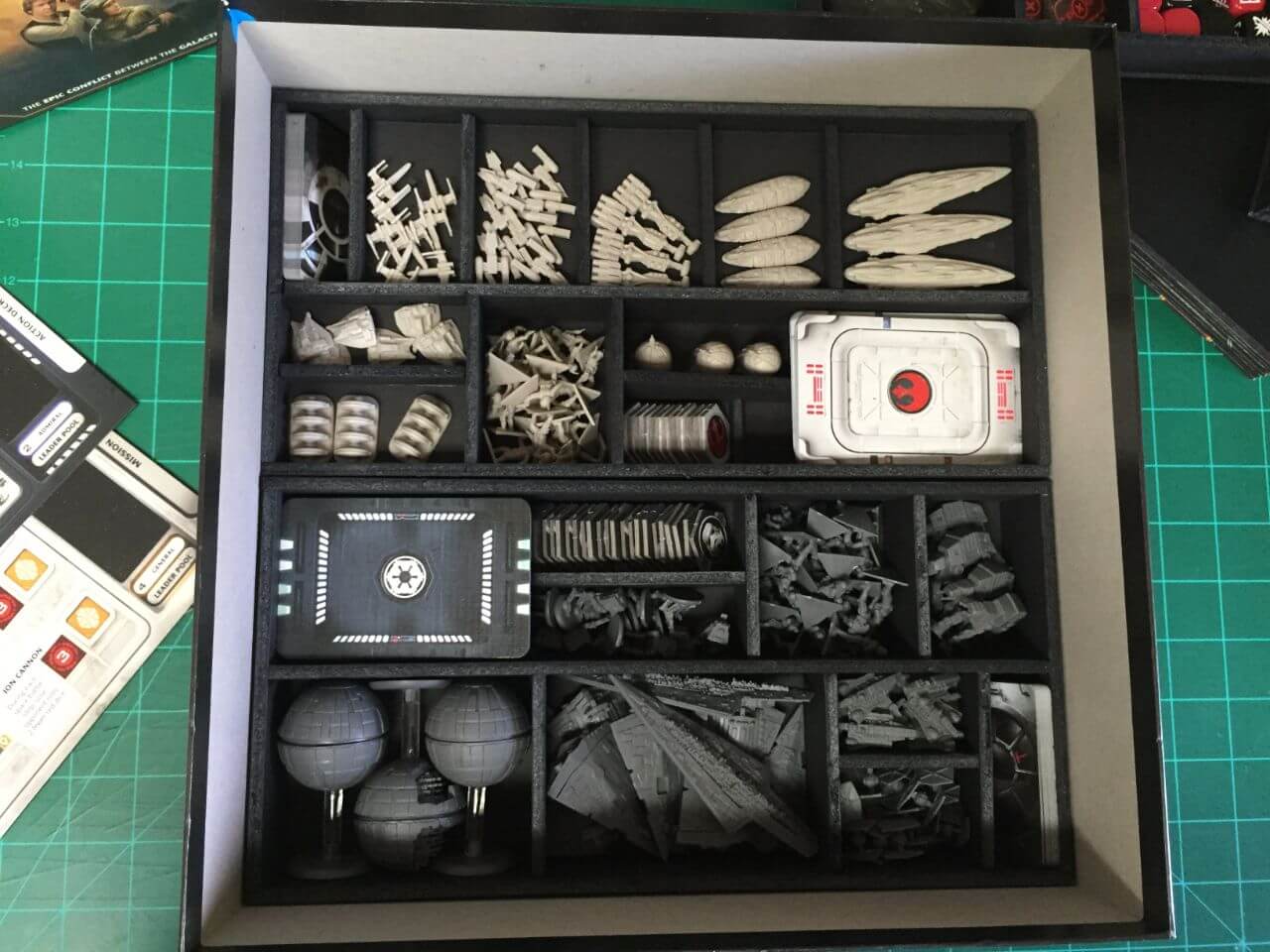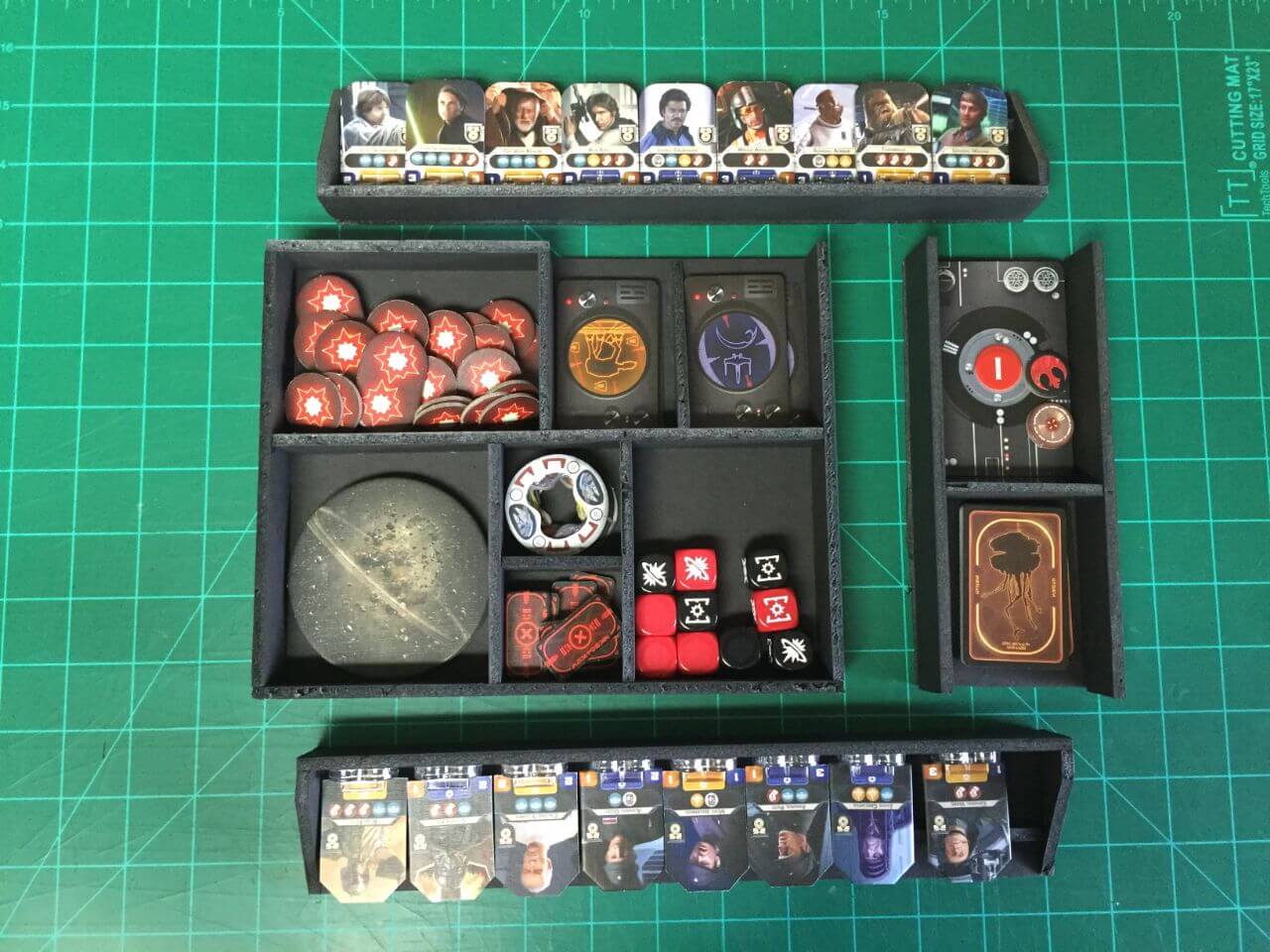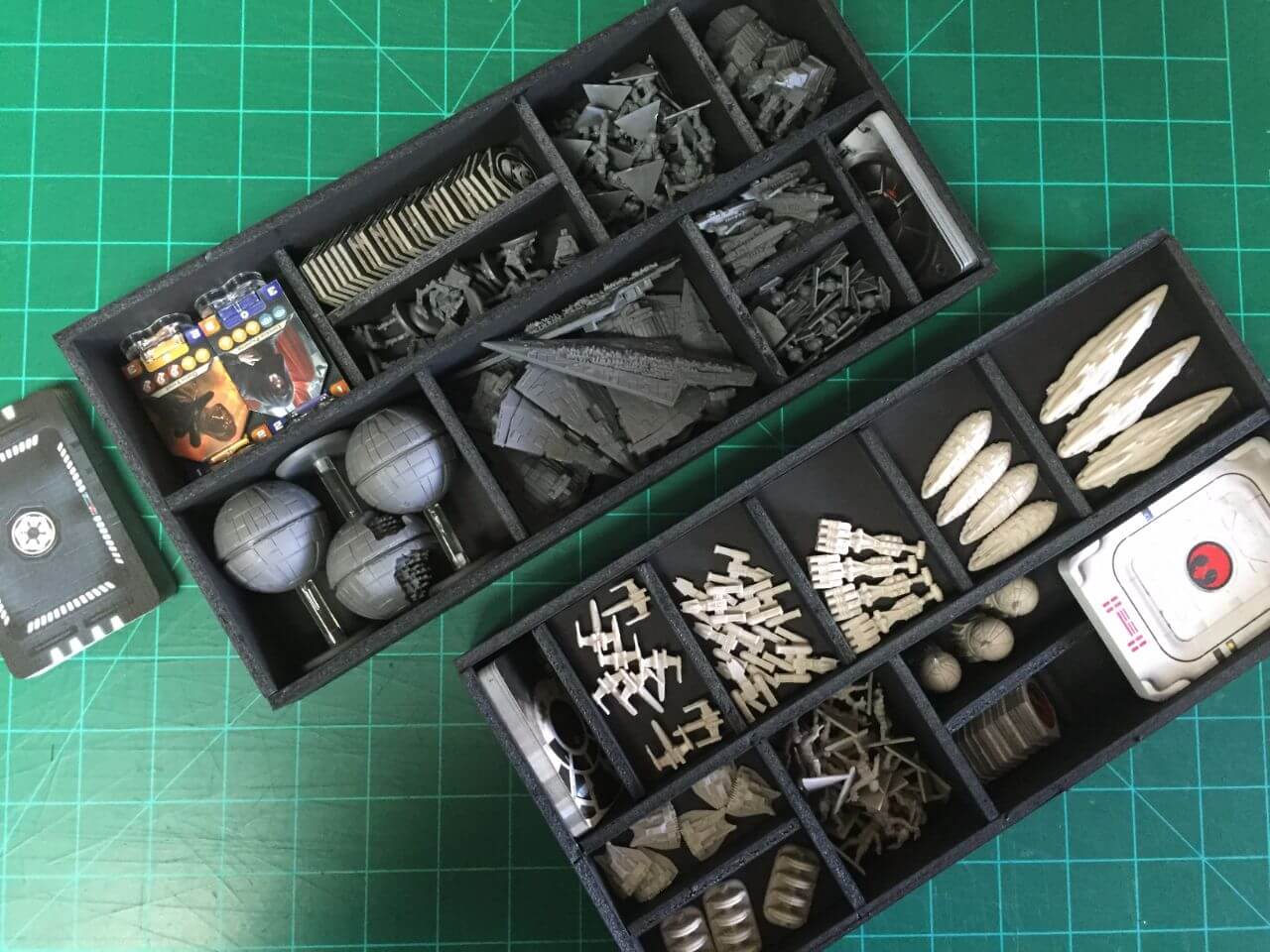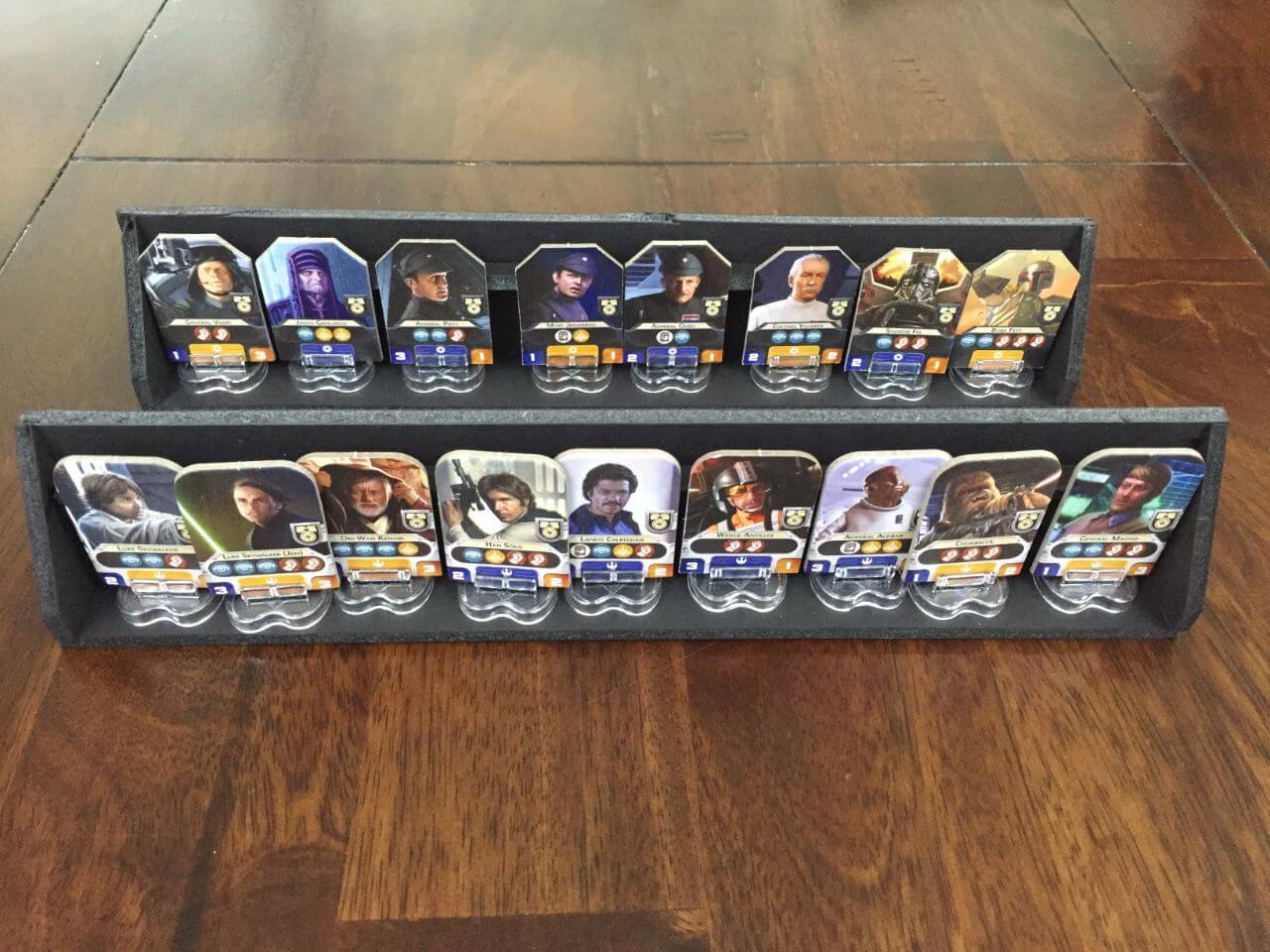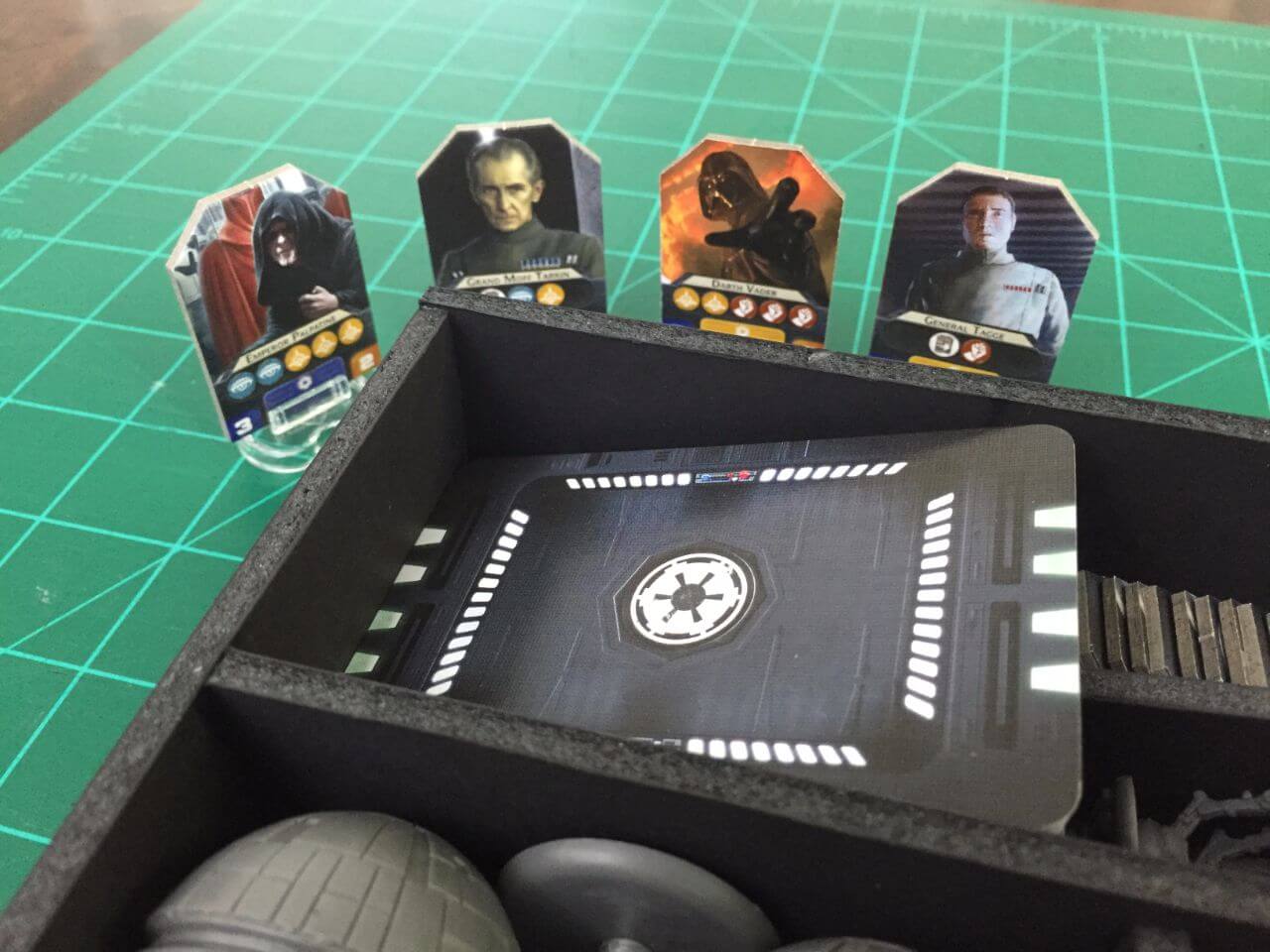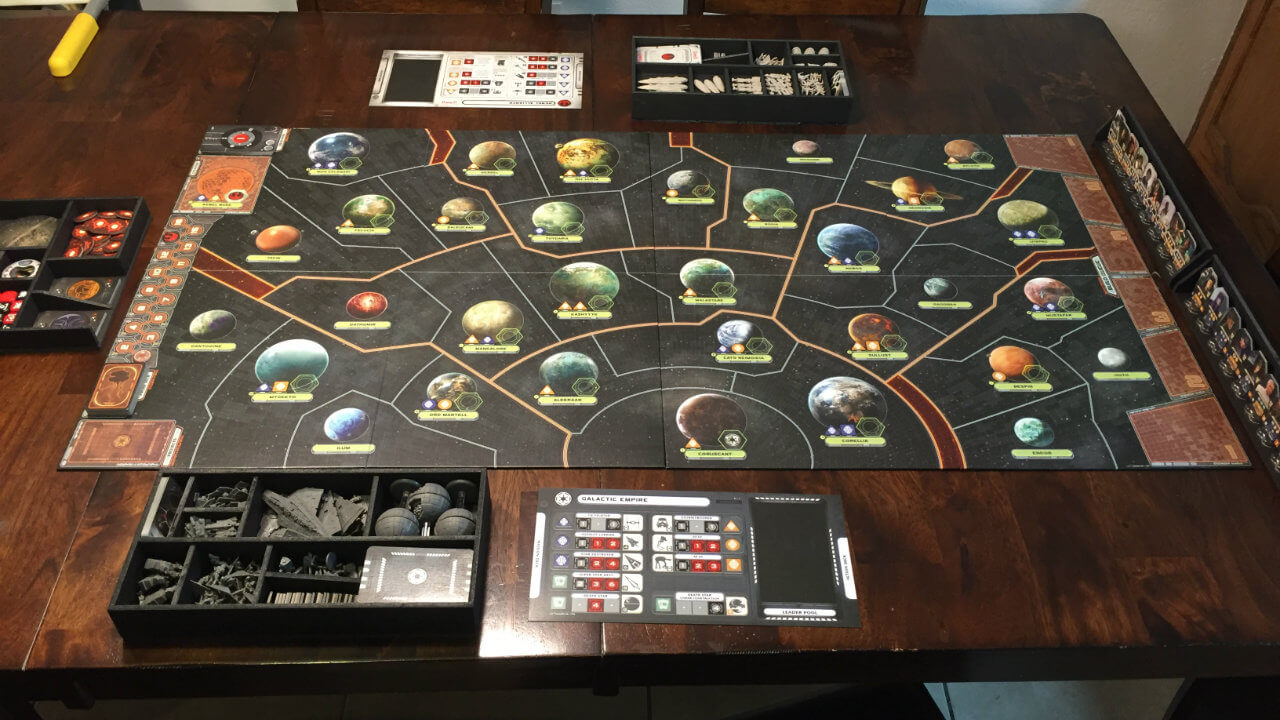 Posted in:
About the Author: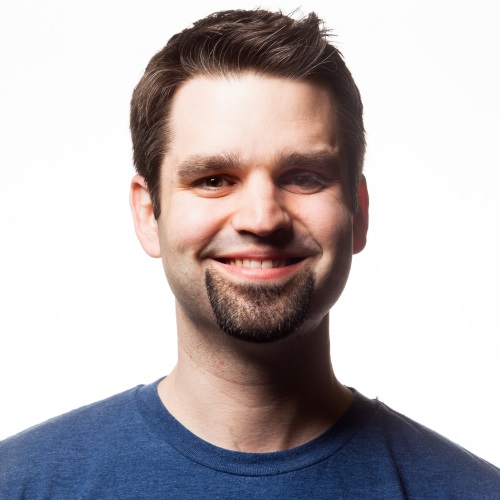 Brian | Webmaster
There are few things in life that I enjoy more than gathering around a table with people to make new shared memories through the interactions board games create. I have been playing board games my whole life, but I have been focused on them as a hobby for the past 15+ years. Board games offer a unique medium for social interaction and fun. I really look forward to playing these games with my kids as a way to interact and stay connected with them. In the last several years, I have been teaching myself web development - this site and the Ranking Engine are direct results of that effort. I also have a love for board game design but that has taken a back seat for this time of my life.
Favorite Games: Eclipse, Gloomhaven, Shogun, Skymines, Star Wars Rebellion, Carcassonne
Favorite Mechanisms: Worker Placement, Resource/Financial Markets, Deck Building
Childhood Favorites: Clue: The Great Museum Caper, The Omega Virus, Mystery Mansion