Faction Reference: Neuroshima Hex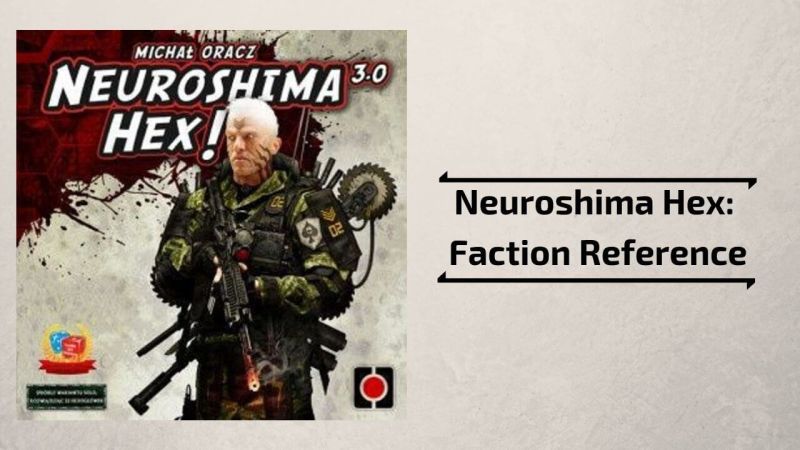 Author: Shuck
Published:
October 4, 2019
We are happy to present to you a faction reference for Neuroshima Hex. It is intended to help you quickly see the strengths and weaknesses of each faction as you are making your faction choice.
Posted in:
About the Author: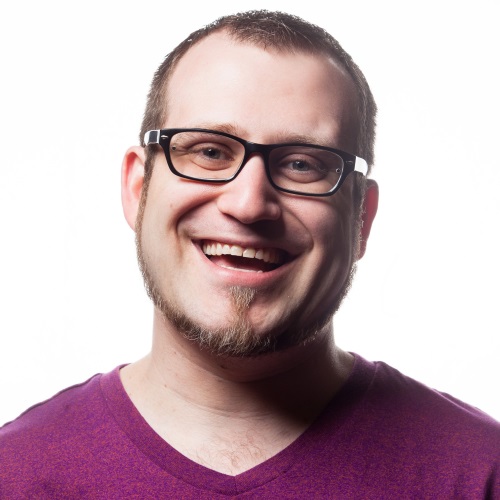 Shuck | Graphic Designer
As a child I grew up on consoles and card games. Many, many hours were logged playing the NES but my family also taught me quality board games like Trumpet and Survive. As a teenager, I mostly played Magic: The Gathering, Dungeons & Dragons, or Chess. It was around this time, though, that I began dabbling in web design and Photoshop. My first experience in the modern board gaming hobby was after I played Carcassonne in college and went crazy finding ultra-rare pieces in German magazines. Now I enjoy developing games by observing the world around us and combining it with aesthetically pleasing graphic design.
Favorite Games: SDeus, Takenoko, Agricola
Favorite Mechanisms: Engine Building, Drafting, Set Collection