Foam Core: Anachrony
Author: Brian
Published:
October 9, 2017
I had been looking at Anachrony for a while before I bought it. That's just the place I am in right now with buying new games. This always means reading the rulebook for me. So when the game ended up on my front porch I knew that it would have quite a few components. But the amount that ended up being physically on the table was still a shock. A big deterrant to a game hitting the table for me is the amount of set up and teardown time. This is what got me started on this whole foam core box insert thing. I need to be able to get it on and off the table quickly.
So after seeing the amount of components in Anachrony, I knew this game would be getting the box insert treatment. What resulted is the most complex insert I've created to date. It is a very tight fit.
There are a couple important things you need to note about this insert:
This insert includes the base game, the Exosuit expansion and all of the modules included in both.
I have included 2 ways to handle the Breakthroughs. I'll detail these below. Either will work fine but I wanted to include both so that you could do which ever you prefer.

Method 1 is two trays – one big, one small. The advantage to this method is that all the BTs are stored near the top of the box so you don't have to get all of the module boxes out to get to them.
Method 2 is one tray but it is stored at the bottom. This means one tray to put on the table but you have to remove the other module boxes to get to it.
Check out the pictures and pick up the plans below to make it yourself if it strikes your fancy.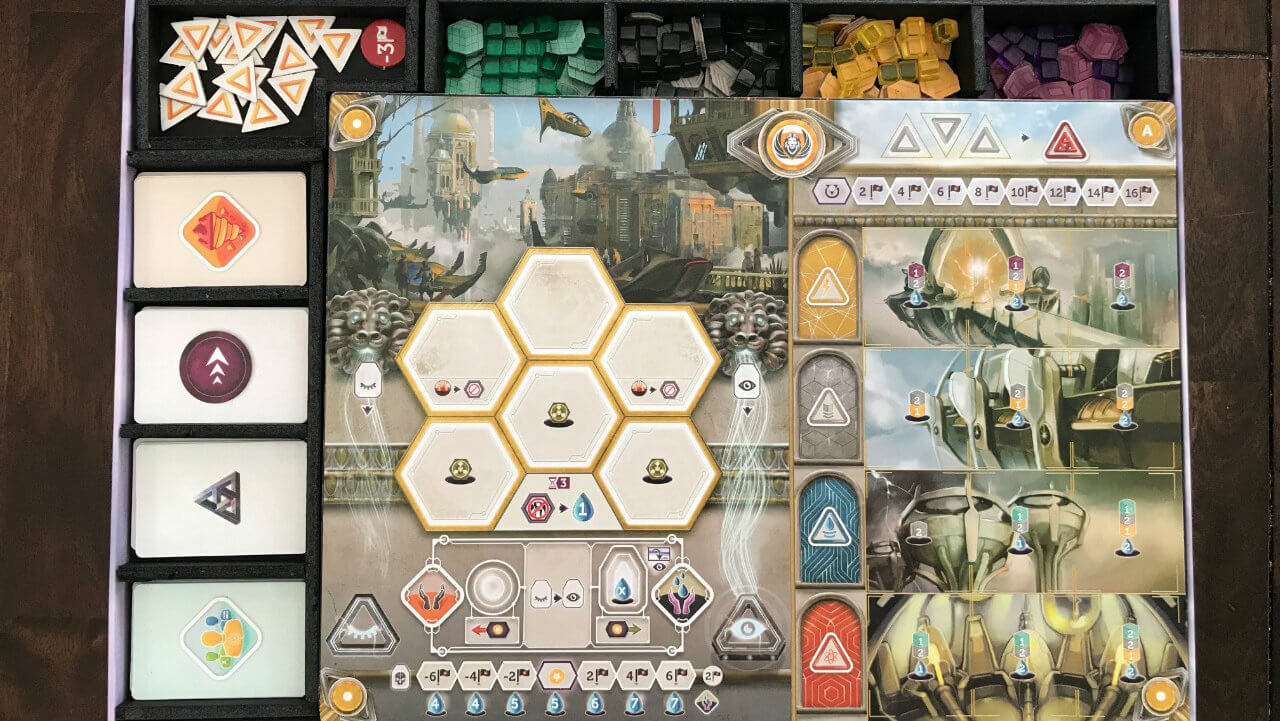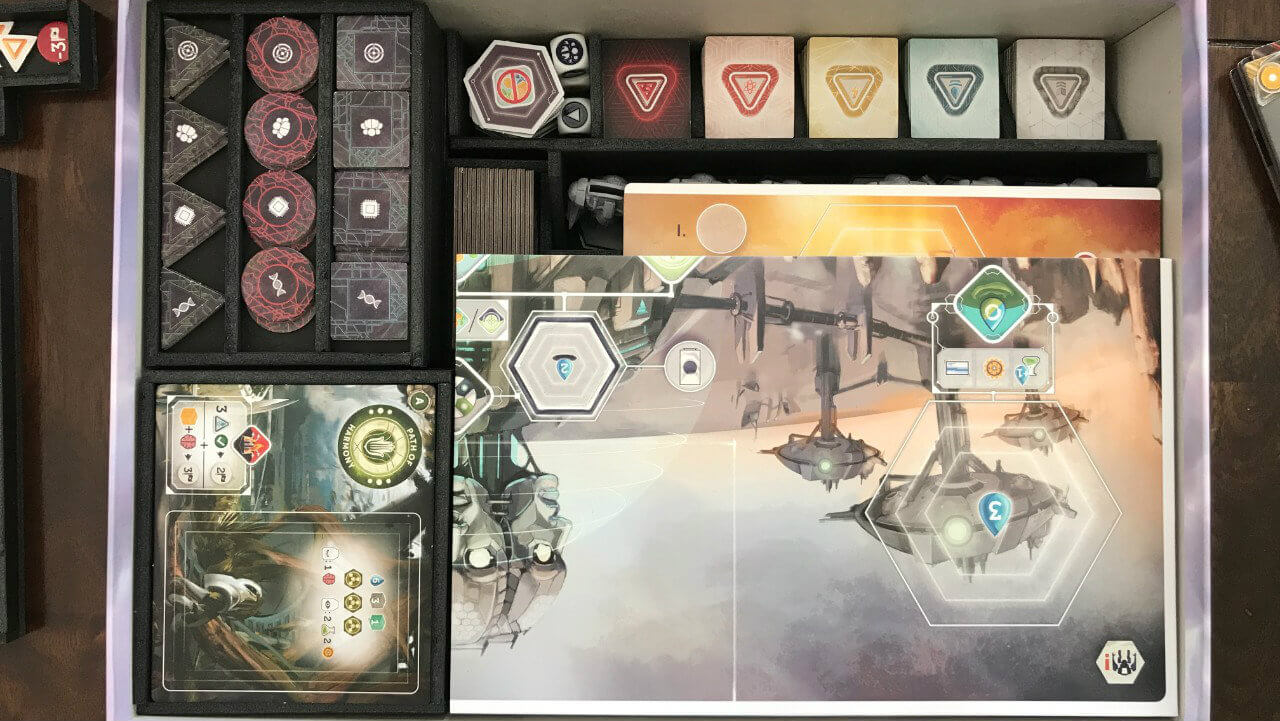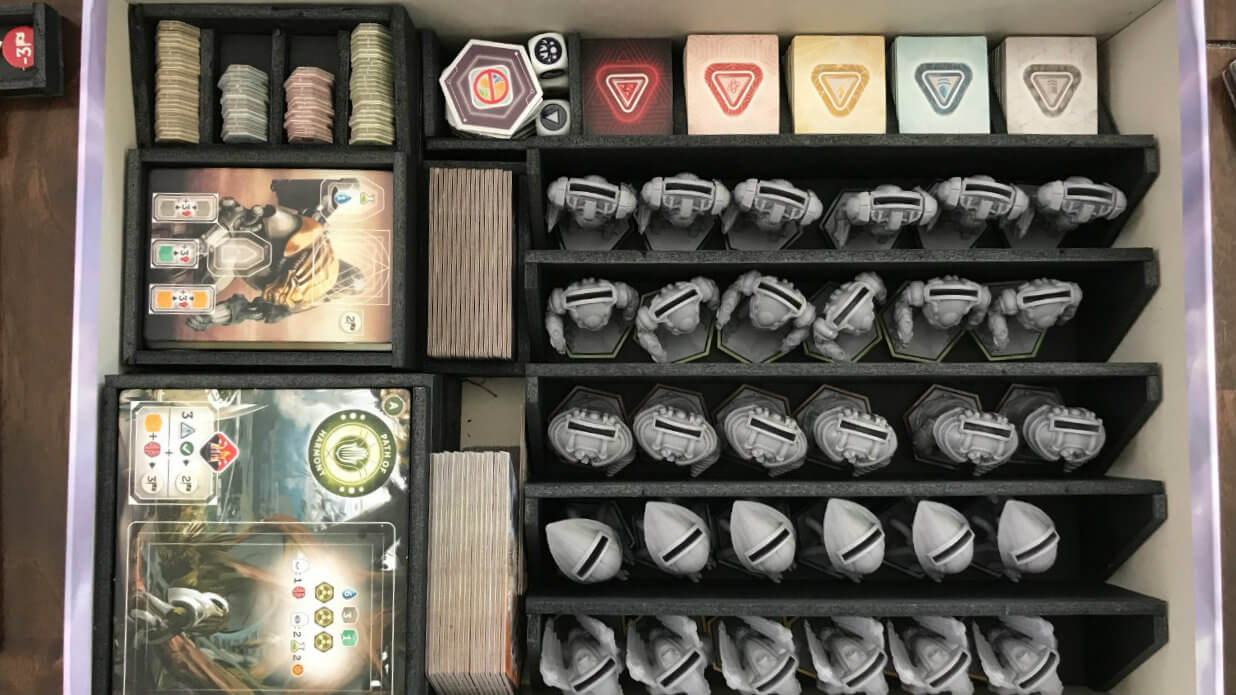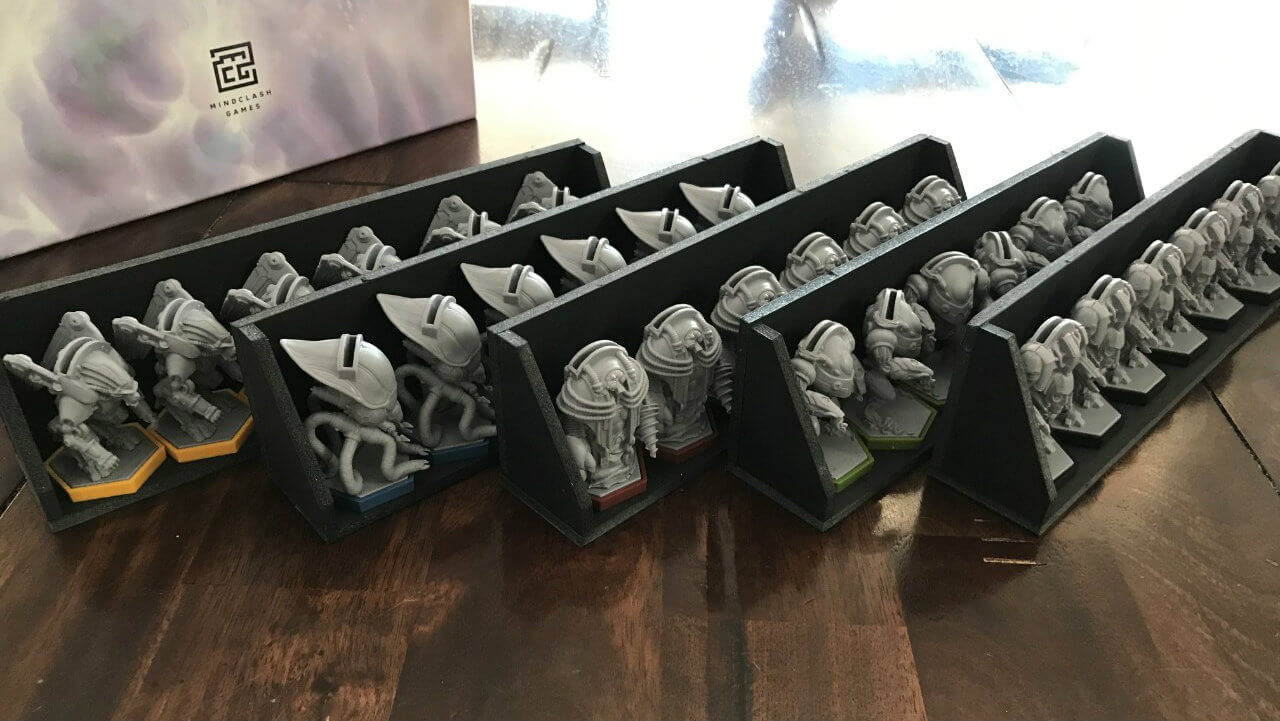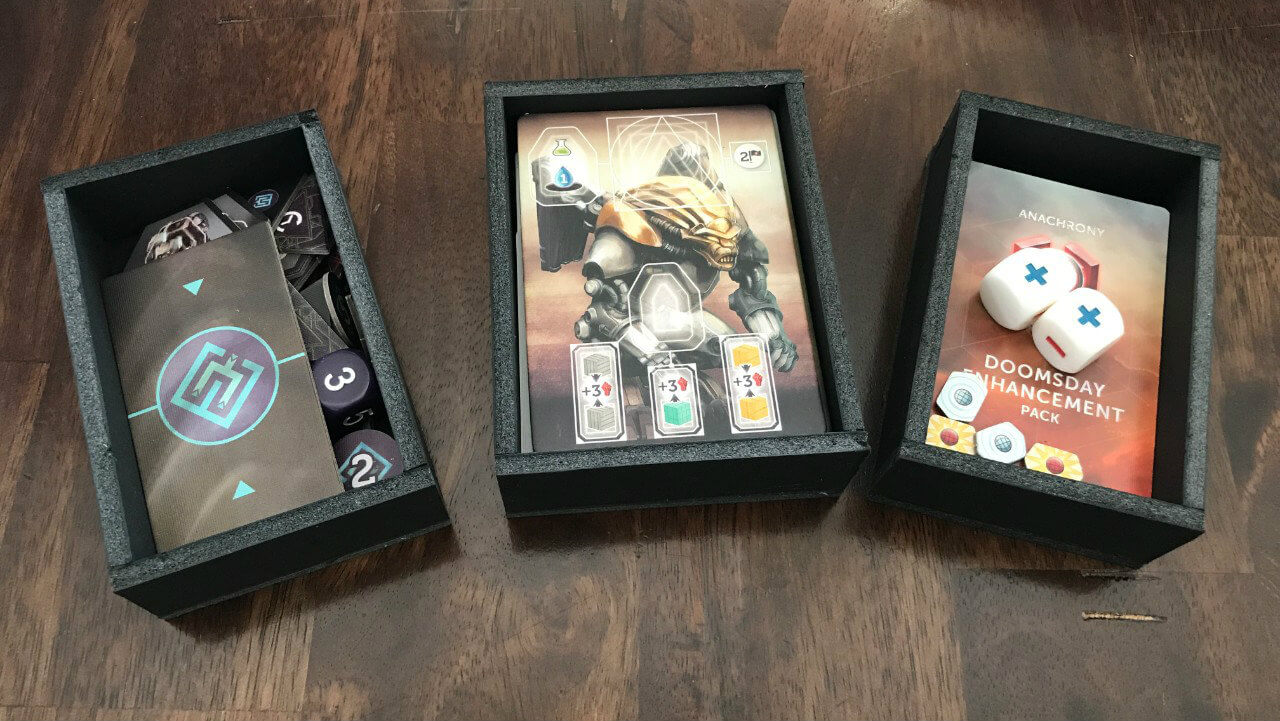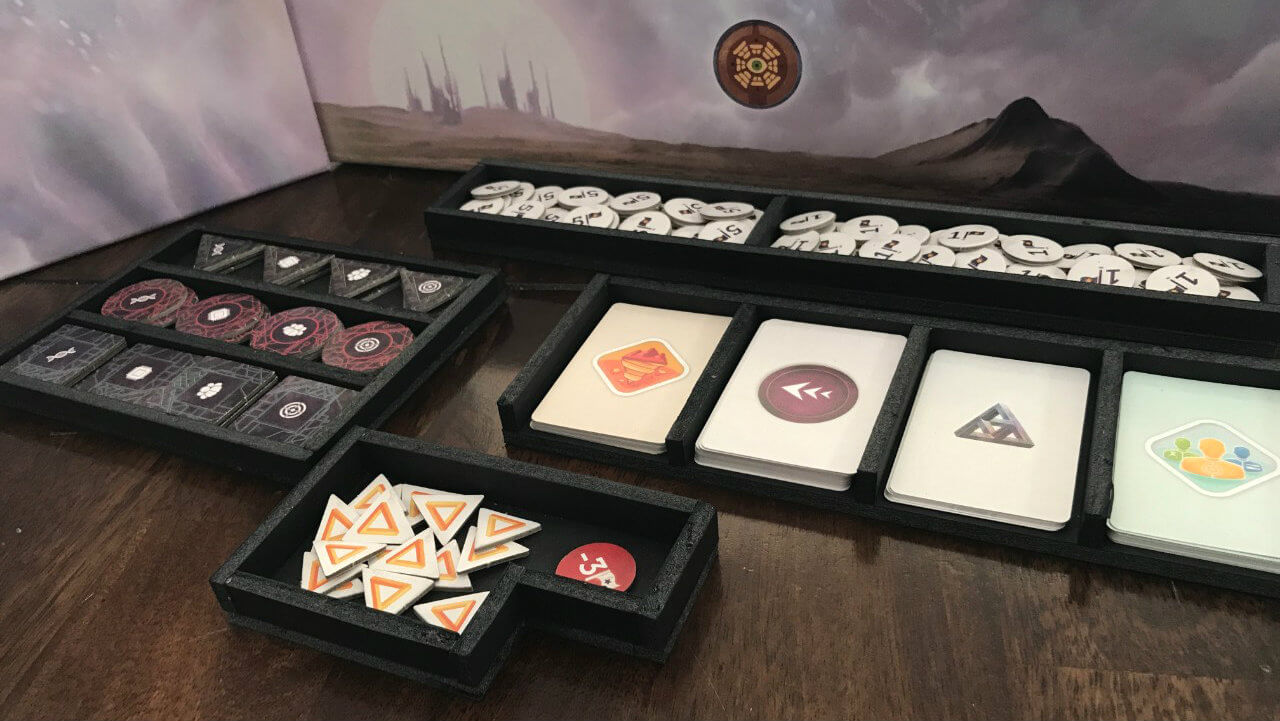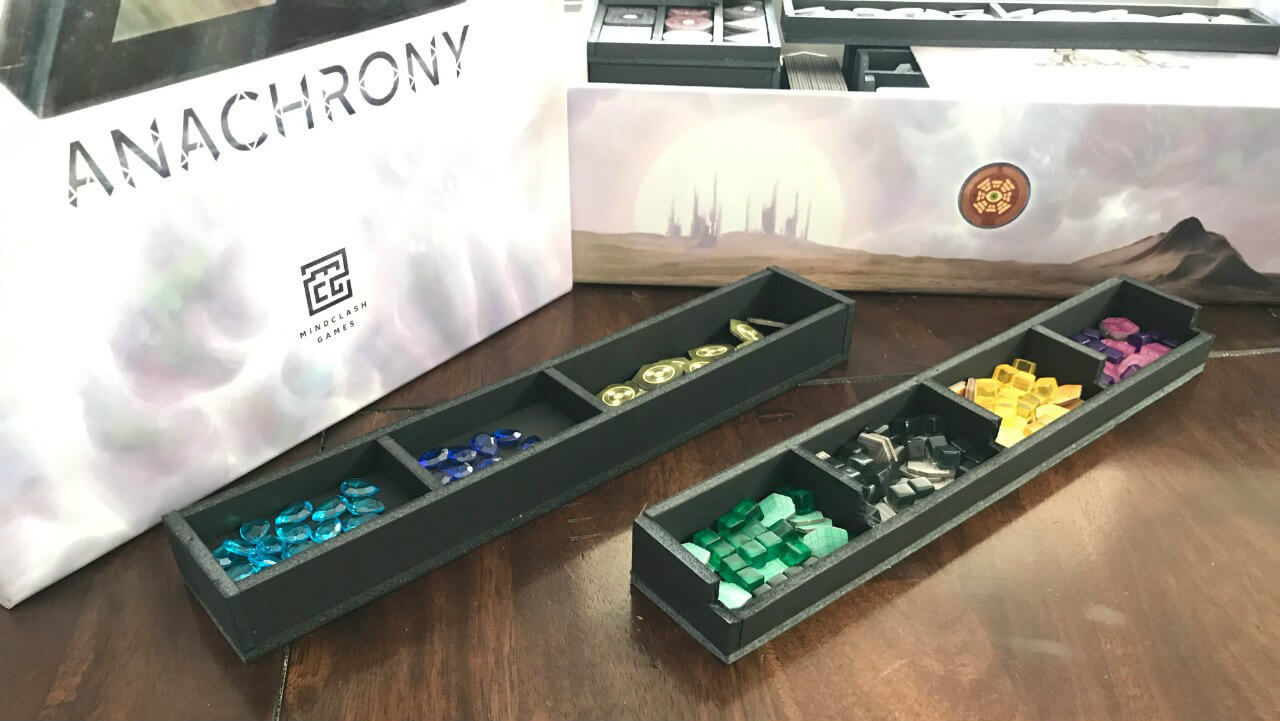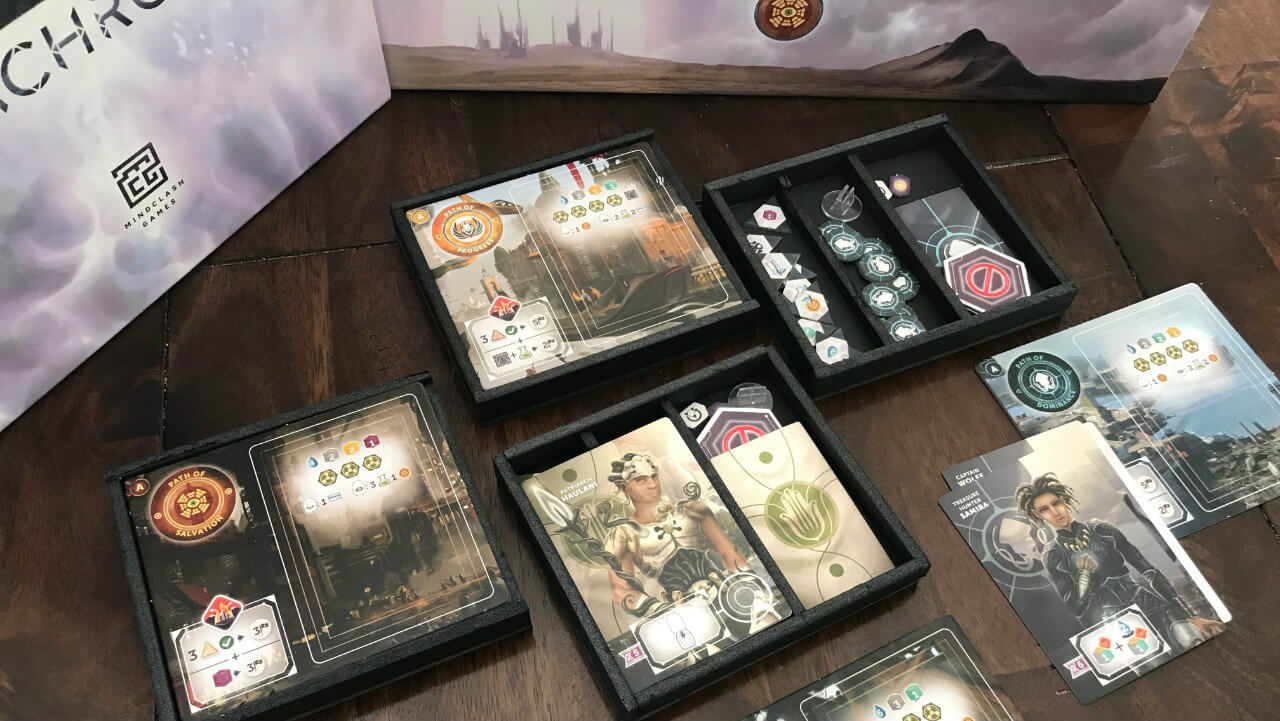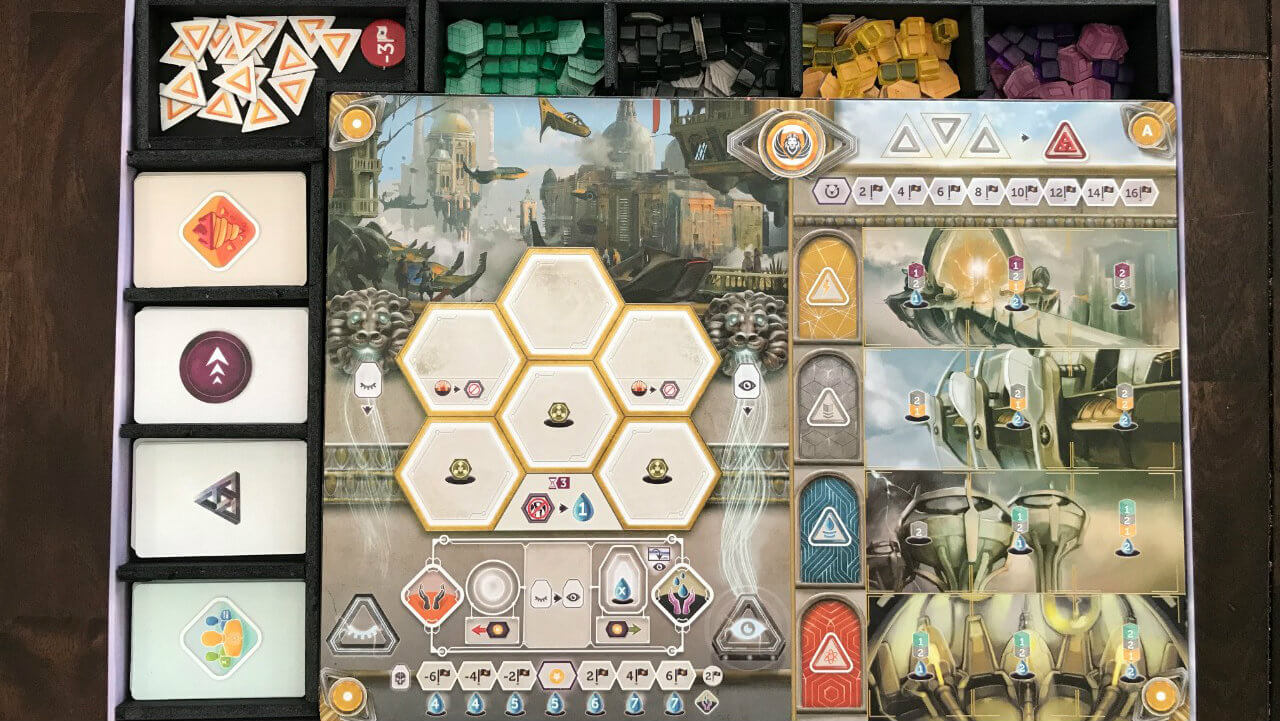 Posted in:
About the Author: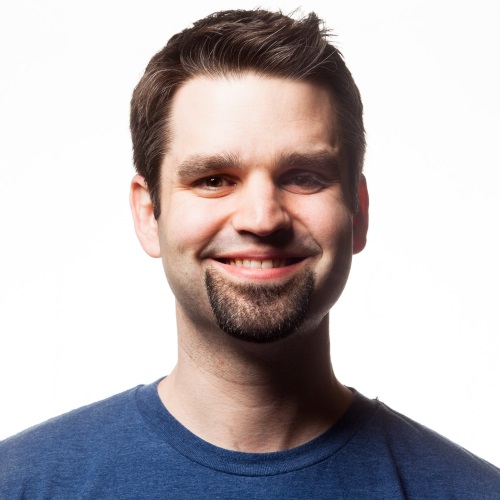 Brian | Webmaster
There are few things in life that I enjoy more than gathering around a table with people to make new shared memories through the interactions board games create. I have been playing board games my whole life, but I have been focused on them as a hobby for the past 15+ years. Board games offer a unique medium for social interaction and fun. I really look forward to playing these games with my kids as a way to interact and stay connected with them. In the last several years, I have delved into board game design and found something that really satisfies my need to create in a way nothing else has.
Favorite Games: Star Wars Rebellion, Carcassonne, 4X games, Legacy games
Favorite Mechanisms: Worker Placement, Resource/Financial Markets, Deck Building
Childhood Favorites: Clue: The Great Museum Caper, The Omega Virus, Mystery Mansion