Teaching Guide: Great Western Trail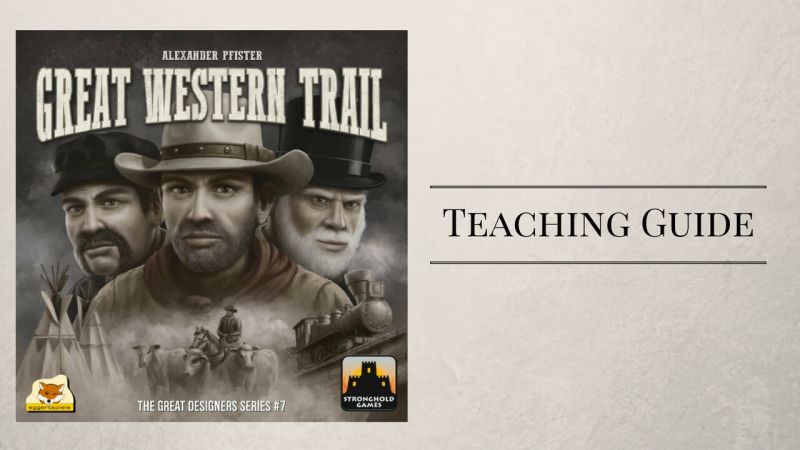 Author: Brian
Published:
March 27, 2017
You can only play a board game for the first time once. That first experience could draw someone back to the table or keep them away from future plays and a lot of that first experience has to do with how a game is introduced and taught.
This is the first time we've tried to formally address this by creating a resource for gamers, although I'd say this is a regular focus for me whenever I sit to teach a game. My main focus for any of these first-time experiences is to avoid as much rule bombardment on the front end and get players handling pieces and practicing mechanics as quickly as possible. It doesn't work for every game and not everyone likes learning games the same way. But as there are many resources floating around on "how to play" which focus on dumping the rules out for the stalwart gamer, I haven't found many talking about "how to teach" a particular game.
So here you go – a methodology for teaching Great Western Trail.
Posted in:
About the Author: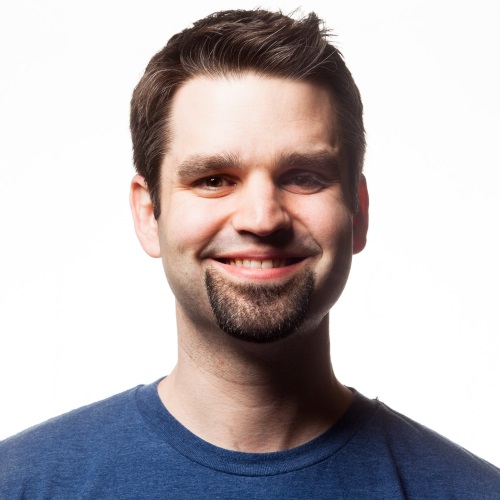 Brian | Webmaster
There are few things in life that I enjoy more than gathering around a table with people to make new shared memories through the interactions board games create. I have been playing board games my whole life, but I have been focused on them as a hobby for the past 15+ years. Board games offer a unique medium for social interaction and fun. I really look forward to playing these games with my kids as a way to interact and stay connected with them. In the last several years, I have delved into board game design and found something that really satisfies my need to create in a way nothing else has.
Favorite Games: Star Wars Rebellion, Carcassonne, 4X games, Legacy games
Favorite Mechanisms: Worker Placement, Resource/Financial Markets, Deck Building
Childhood Favorites: Clue: The Great Museum Caper, The Omega Virus, Mystery Mansion