Magic the Gathering Multi-color Land Reference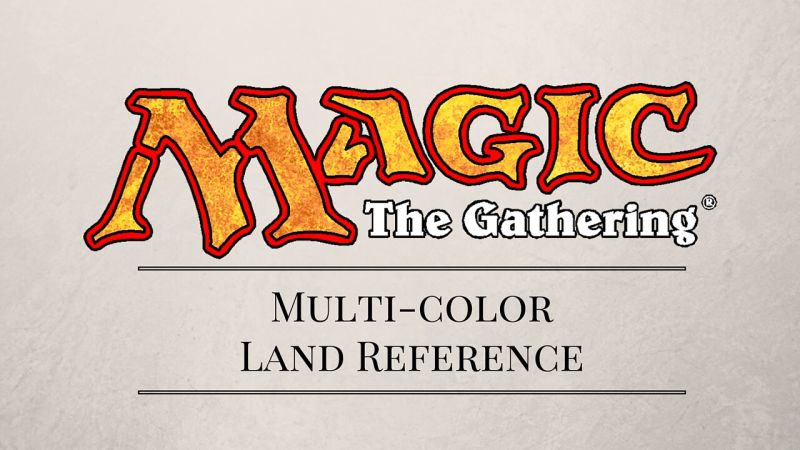 Author: Shuck
Published:
May 12, 2016
Sometimes finding that right mana base can prove to be tricky for multi-colored decks. It may also be difficult to remember all the dual, or even triple, lands that have been printed throughout the years. We here at Pub Meeple feel your pain so we've consolidated a list of all the lands with the appropriate color combinations including: Allied, Enemy, Shards, and Wedges. They're all there, plus a few five color (prism) lands thrown in for good measure. We hope this will be as beneficial for all those deck creators out there as it is for us.
Last Update: v4.3 Ikoria: Lair of Behemoths
Posted in:
About the Author: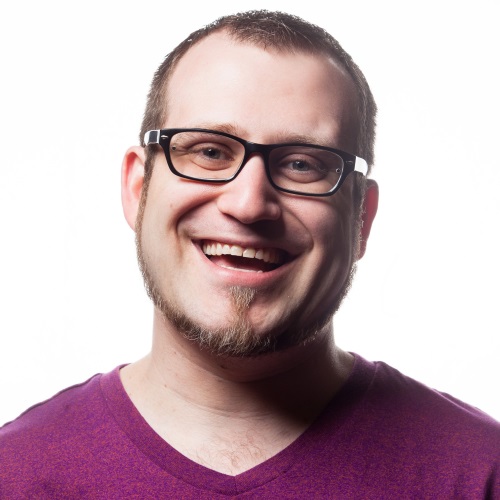 Shuck | Graphic Designer
As a child I grew up on consoles and card games. Many, many hours were logged playing the NES but my family also taught me quality board games like Trumpet and Survive. As a teenager, I mostly played Magic: The Gathering, Dungeons & Dragons, or Chess. It was around this time, though, that I began dabbling in web design and Photoshop. My first experience in the modern board gaming hobby was after I played Carcassonne in college and went crazy finding ultra-rare pieces in German magazines. Now I enjoy developing games by observing the world around us and combining it with aesthetically pleasing graphic design.
Favorite Games: SDeus, Takenoko, Agricola
Favorite Mechanisms: Engine Building, Drafting, Set Collection