Rules Summary: Star Wars Rebellion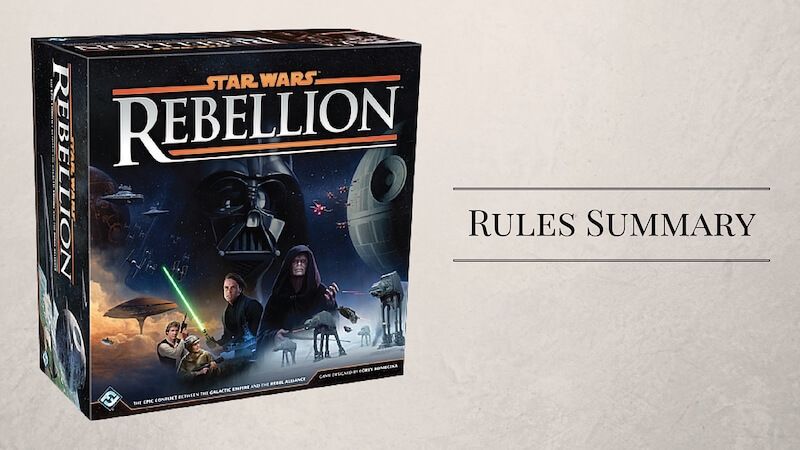 Author: Brian
Published:
March 31, 2016
Well folks, it's finally here! And I'm not talking just about the giant box of Star Wars gaming goodness that is Rebellion. I'm also talking about our my first published rules summary. That's right. You now have access to a concise list of rules to reference if you need a refresher before a game of Rebellion or if you have a question and you want a quick answer.
One of the things I do while learning big, complex games is to summarize the rules. It helps them stick with me and gives me something to go back to when teaching the game or if I have a quick question. This is the first time I have made the effort to put it into a form that is nice to look at.
Posted in:
About the Author: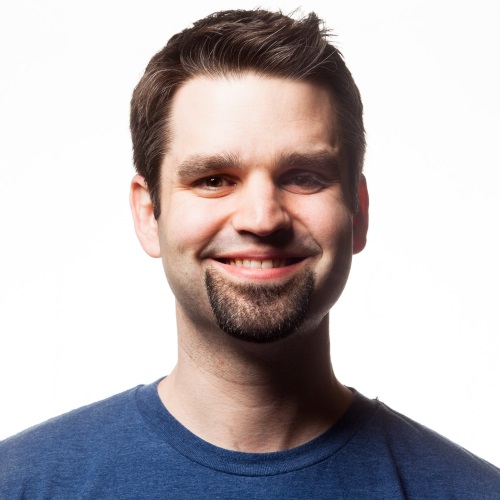 Brian | Webmaster
There are few things in life that I enjoy more than gathering around a table with people to make new shared memories through the interactions board games create. I have been playing board games my whole life, but I have been focused on them as a hobby for the past 15+ years. Board games offer a unique medium for social interaction and fun. I really look forward to playing these games with my kids as a way to interact and stay connected with them. In the last several years, I have delved into board game design and found something that really satisfies my need to create in a way nothing else has.
Favorite Games: Star Wars Rebellion, Carcassonne, 4X games, Legacy games
Favorite Mechanisms: Worker Placement, Resource/Financial Markets, Deck Building
Childhood Favorites: Clue: The Great Museum Caper, The Omega Virus, Mystery Mansion